Presbyterian Historical Society Celebrates Reformation's 500th Anniversary With European Study Tour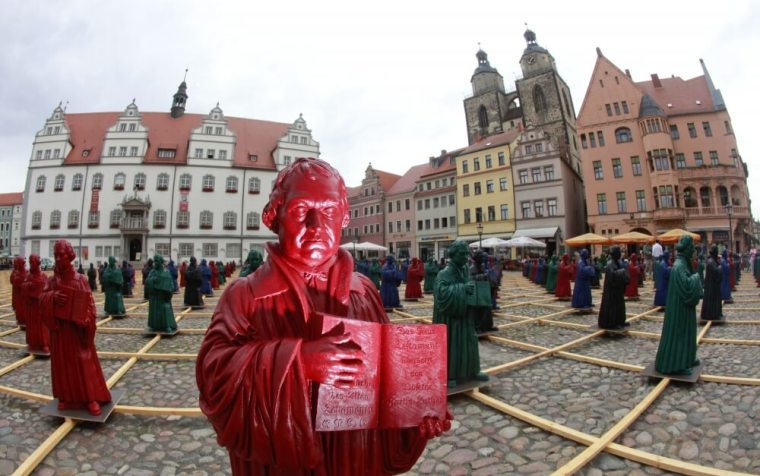 The Presbyterian Historical Society is overseeing a study tour in celebration of the 500th anniversary of the Protestant Reformation by traveling to cities in Germany and Switzerland that were key to the religious movement's development.
Organized by the Presbyterian Historical Society, which serves as the National Archives of the Presbyterian Church (USA), and the Presbyterian Foundation, the study tour began on Tuesday and will continue through Sunday, Oct. 15.
"The tour is designed to guide participants along the footsteps of the leaders who sparked the Protestant Reformation and to explore the circumstances that led Martin Luther, Ulrich Zwingli, John Calvin and other reformers to call the Roman Catholic Church's practices into question," noted PCUSA in a press release.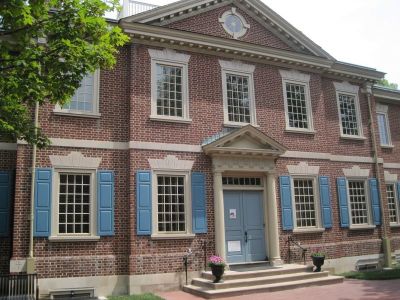 "Participants will also examine how the consequences of the Reformation movement — be they positive or negative — have led to the state of Reformed churches today and contemplate what it means to be reformed now and in future generations."
Cities on the agenda include: Augsburg, Berne, Erfurt, Geneva, Leipzig, Lindau, Rothenburg, Wildhaus, Wittenberg, and Zurich.
"The study sessions will also include conversations with the Rev. Odair Mateus, director of faith and order commission of the World Council of Churches; the Rev. Serge Fornerod, Federation of Swiss Protestant Churches' director of external relations; the Rev. Margit Ernst, theologian and World Communion of Reformed Churches, General Council theological coordinator; and Francoise Demole, honorary president of the International Museum of the Reformation Foundation," the PCUSA adds.
The study tour isn't the only event that the Presbyterian Historical Society is overseeing in honor of the Reformation's 500th birthday. Later this month, the society will hold an open house featuring Reformation-era books.
Scheduled for Oct. 20, the open house at their Philadelphia headquarters will feature various items from different eras, including "Reformation-era rare books featured in celebration of the 500th anniversary of Martin Luther's 95 Theses."
For Reformation Sunday, which this year falls on Oct. 29, the Presbyterian Historical Society is also providing free bulletin inserts with information about Martin Luther and his German translation of the Bible.
"It took Luther and a team of fellow scholars 12 years to translate the Old Testament, which was printed in 1534 together with Luther's New Testament," noted the insert.
"Despite criticism for the way he valued certain books of the Bible over others and for editing passages to fit his own theology, Luther's Bible was an immediate and lasting success; one Wittenberg publisher alone printed 100,000 copies between 1534 and 1574."