Priest fatally shot in the back in Nigeria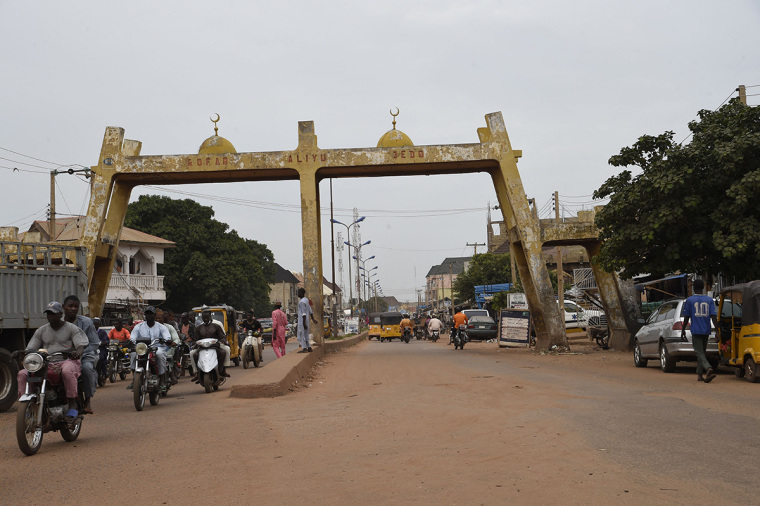 ABUJA, Nigeria — Unidentified gunmen shot a Roman Catholic priest to death in southwest Nigeria last week, a church spokesman said.
The Rev. Charles Onomhoale Igechi was killed on June 7 as he drove in the Ikhueniro area of Benin, Edo state, the Rev. Augustine Akubeze, archbishop of the Archdiocese of Benin, said in a press statement. Igechi had been ordained less than a year ago on Aug. 13, 2022.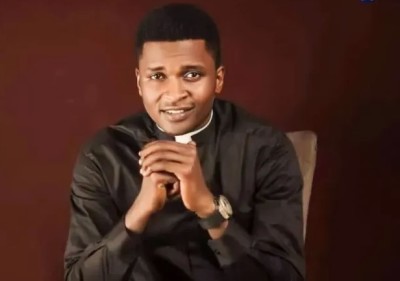 A priest who served as vice principal of St. Michael College, in Ikhueniro, Igechi was shot in the back, Akubeze said.
"With great shock we received the news this morning that he was shot on his way back to his place of assignment ... and his remains were found by Boundary Street in Ikpoba Hill, Ikpoba Okha Local Government Area, Edo state," Akubeze said. "He was killed by gunmen, as they riddled his body with bullets after they shot him in the back. His body was found after they killed him." 
Akubeze said police were investigating.
"We pray that the perpetrators of this evil act will be brought to face the wrath of justice," he said.
Last year 39 Catholic priests were killed and 30 kidnapped in Nigeria, according to a January report by security organization SB Morgan Intelligence.
"Although there were quite genuine fears that these abductions were targeted persecution of the Christian faith, the financial imperative in a holy abduction has somewhat eclipsed such concerns," the report states.
Nigeria led the world in Christians killed for their faith in 2022, with 5,014, according to Open Doors' 2023 World Watch List (WWL) report. It also led the world in Christians abducted (4,726), sexually assaulted or harassed, forcibly married or physically or mentally abused, and it had the most homes and businesses attacked for faith-based reasons. As in the previous year, Nigeria had the second most church attacks and internally displaced people.
In the 2023 World Watch List of the countries where it is most difficult to be a Christian, Nigeria jumped to sixth place, its highest ranking ever, from No. 7 the previous year.
"Militants from the Fulani, Boko Haram, Islamic State West Africa Province (ISWAP) and others conduct raids on Christian communities, killing, maiming, raping and kidnapping for ransom or sexual slavery," the WWL report noted. "This year has also seen this violence spill over into the Christian-majority south of the nation. … Nigeria's government continues to deny this is religious persecution, so violations of Christians' rights are carried out with impunity."
Morning Star News is the only independent news service focusing exclusively on the persecution of Christians. The nonprofit's mission is to provide complete, reliable, even-handed news in order to empower those in the free world to help persecuted Christians, and to encourage persecuted Christians by informing them that they are not alone in their suffering.