Prince Charles Warns Christianity May Be Erased From Birth Land Within 5 Years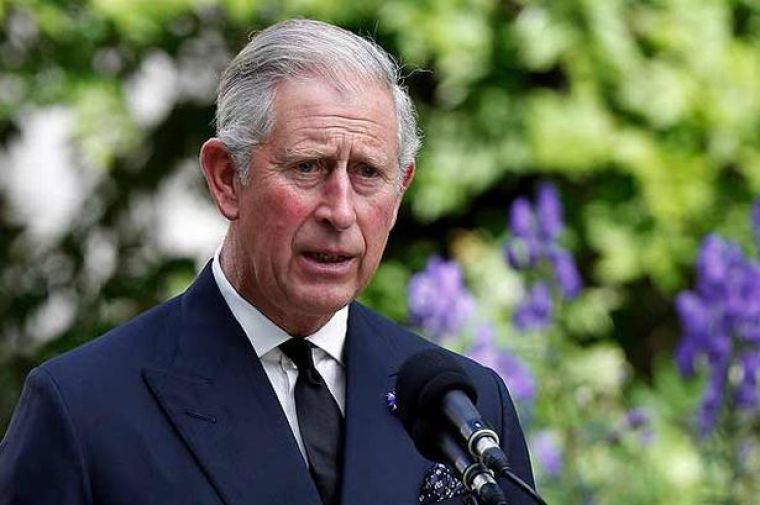 Britain's Prince Charles has warned that Christianity might be entirely erased from the land of its birth in the Middle East within five years.
"Their suffering is symptomatic of a very real crisis which threatens the very existence of Christianity in the land of its birth," Charles said at the Archbishop House in central London, reported the Express on Thursday.
"In fact according to Aid to the Church in Need, which is a truly remarkable organization, Christianity is on course to disappear from Iraq within five years unless emergency help is provided on a greatly increased scale at an international level," the Prince of Wales said.
"This affects us all, consequently the greatest challenge we face is how to ensure the spiritual and cultural heritage of Christianity in the Middle East is preserved for future generations."
Christians have been heavily targeted by the Islamic State terror group across Iraq and Syria in the past two years, and have seen their numbers drop significantly.
The militants have beheaded Christians in several propaganda videos, and have warned Christian populations in towns they have captured that they must either convert to their version of Islam, face death, or be driven out.
Prince Charles' dire warning has been proclaimed by Iraqi and Syrian church leaders as well, with Metropolitan Jean-Clément Jeanbart of the Melkite Archdiocese of Aleppo declaring in October that the exodus of Christians from the Middle East is both "apocalyptic and fatal."
Jeanbart said that the "exodus of Christians" is as "a form of deportation, condemning our faithful to a humiliating exile and our 2,000-year-old Church to a deadly drying up." The church leader also accused Western governments of appearing "either indifferent or unjust" to the plight of the refugees.
Prince Charles has also spoken out on the persecution of Christians throughout the Middle East on a number of other occasions, including back in December 2013 when he said that the situation has reached a "crisis" point.
"It seems to me that we cannot ignore the fact that Christians in the Middle East are, increasingly, being deliberately targeted by fundamentalist Islamist militants. Christianity was, literally, born in the Middle East and we must not forget our Middle Eastern brothers and sisters in Christ," he said at the time.