Prison Fellowship ranked 6th-best nonprofit to work for in US by business newspaper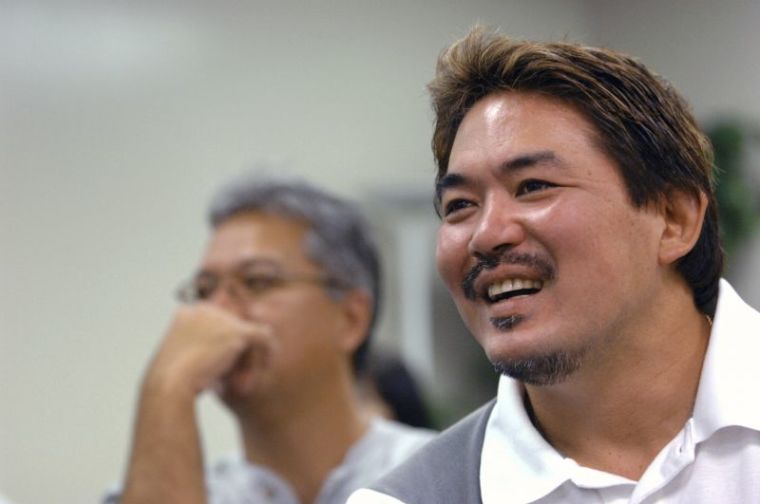 The evangelical Christian ministry Prison Fellowship has been named the sixth-best nonprofit to work for in the United States, according to a new report from a leading business publication for nonprofit management. 
The NonProfit Times, a publication based in Morris Plains, New Jersey, released its list of the 50 best nonprofits workplaces in a Monday report.
Prison Fellowship, which had a reported 243 employees, ranked sixth on the list, while The Lord's Place, Inc., a Florida-based homeless ministry, ranked at No. 5. 
Ahead of them are, from fourth to first: Cure 4 The Kids Foundation, the National Institute of Aerospace, the Promise Resource Network and The United States Tennis Association Mid-Atlantic Section.
Prison Fellowship President James Ackerman said in a statement that he and the organization are excited by the news.
"We are thrilled to be named to this prestigious list and for being recognized as a place where employees feel valued and respected, while knowing their voices are important and included in the ongoing mission of Prison Fellowship," stated Ackerman.
"This honor sets us apart from other workplaces by recognizing the incredible hard work of so many of our dedicated employees and the commitment Prison Fellowship has in training our staff through various educational programs."
Founded by former President Richard Nixon's special counsel Chuck Colson, Prison Fellowship is reportedly the largest Christian ministry centered on prisoners in the world.
According to the report, Prison Fellowship provides employees with "outstanding" benefits,  "Lunch and Learn" programs, an annual "Wellness Week" that features more than 20 area vendors in health care and an eight-month management training program at no cost to employees. 
The NonProfit Times praised Prison Fellowship for "Successfully pivoting the ministry's in-prison work during the COVID-19 pandemic, including keeping employees regularly informed on developments."
According to The NonProfit Times, the rankings are based on several surveys given to the employees, managers and external vendors of nonprofits that opted to participate in the report.
Working with the Best Companies Group of Harrisburg, Pennsylvania, the outlet asked 78 questions in eight categories that comprised the Employee Benchmark Report (EBR).
"Medium organizations, those with 50 to 249 employees, accounted for almost half of the 50 Best Nonprofits, with 24 honorees," explained the report.
"Small organizations, considered those with 15 to 49 employees, nabbed 20 of the 50 spots (40%), including No. 1 and No. 2. There were six large organizations, those with 250 or more employees, that made the final cut."
Last month, Prison Fellowship announced the sale of its Lansdowne, Virginia headquarters to the conservative legal nonprofit the Alliance Defending Freedom.
Prison Fellowship will remain on the property as renters. The decision to sell the property comes mostly in response to the ministry's work increasingly becoming virtual or on location.