Pro-Life Group Organizes Good Friday Prayer Vigils at 75 Abortion Clinics Across US and Canada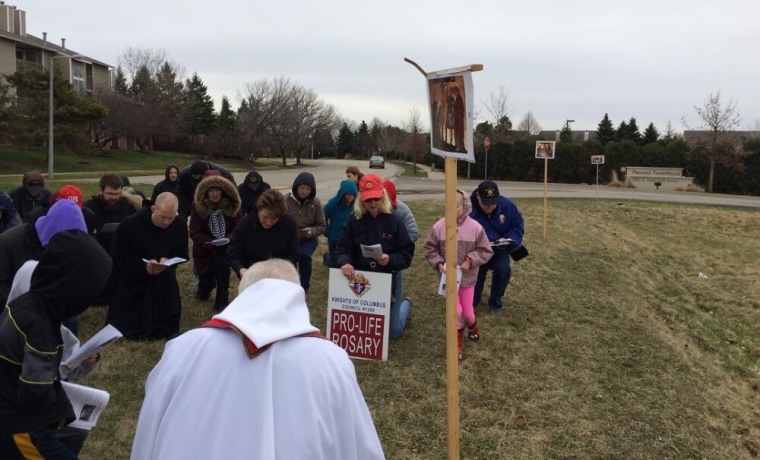 A Chicago-based pro-life group is organizing Good Friday prayer vigils at 75 abortion clinics across the United States and Canada known as the "Way of the Cross for Victims of Abortion."
"The vigil links the death of Christ on the cross to deaths of unborn children at abortion clinics — in both cases, the unjust killing of innocents whose lives are not valued by society," said Eric Scheidler, executive director of the Pro-Life Action League, to The Christian Post.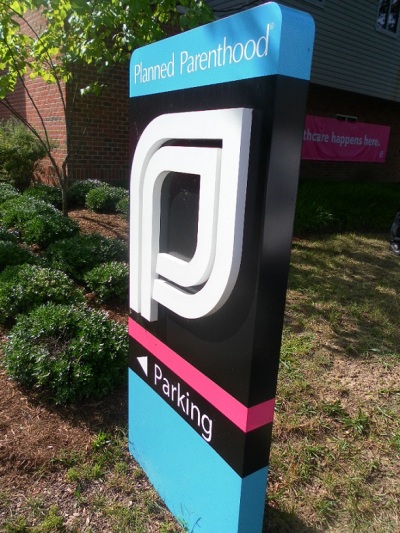 "We pray in intercession for children threatened by abortion to be spared. We pray for their mothers and fathers to have a change of heart and choose life. We pray for our complacent society to awaken to this injustice and put a stop to it."
The Way of the Cross for Victims of Abortion observance traces its roots to a 2008 prayer vigil held at a Planned Parenthood facility in Aurora, Illinois.
By 2013 these Good Friday prayer vigils at abortion clinics expanded to include 25 locations and last year the number was 61.
"We were able to get the Good Friday Way of the Cross to 75 locations this year — and will strive to increase it next year — because the service itself is so meaningful and moving that leaders from former years are always eager to do it again. This gives us a solid basis to start from each year," Scheidler explained to CP.
This is not the first major vigil to be held outside multiple abortion clinics across the country by the Pro-Life Action League.
Last August the League oversaw a "National Day of Protest Against Planned Parenthood" outside over 300 Planned Parenthood clinics.
Those demonstrations came in response to the release of a series of undercover videos by the pro-life group Center for Medical Progress purporting to show that Planned Parenthood officials were engaged in illegal activities.
"Our primary message is the shocking revelation that Planned Parenthood sells baby parts. While this story has dominated the pro-life and Christian press over the past month, many regular Americans have still never heard about it," said Scheidler in an interview with CP last year.
"They deserve to know the truth about Planned Parenthood, an organization that receives over half a billion dollars every year from taxpayers. It is time for this corrupt organization to be deprived of all taxpayer funding and investigated by the U.S. Justice Department."