Pro-life Jubilee Campaign lawyer in coma after being hit by car while biking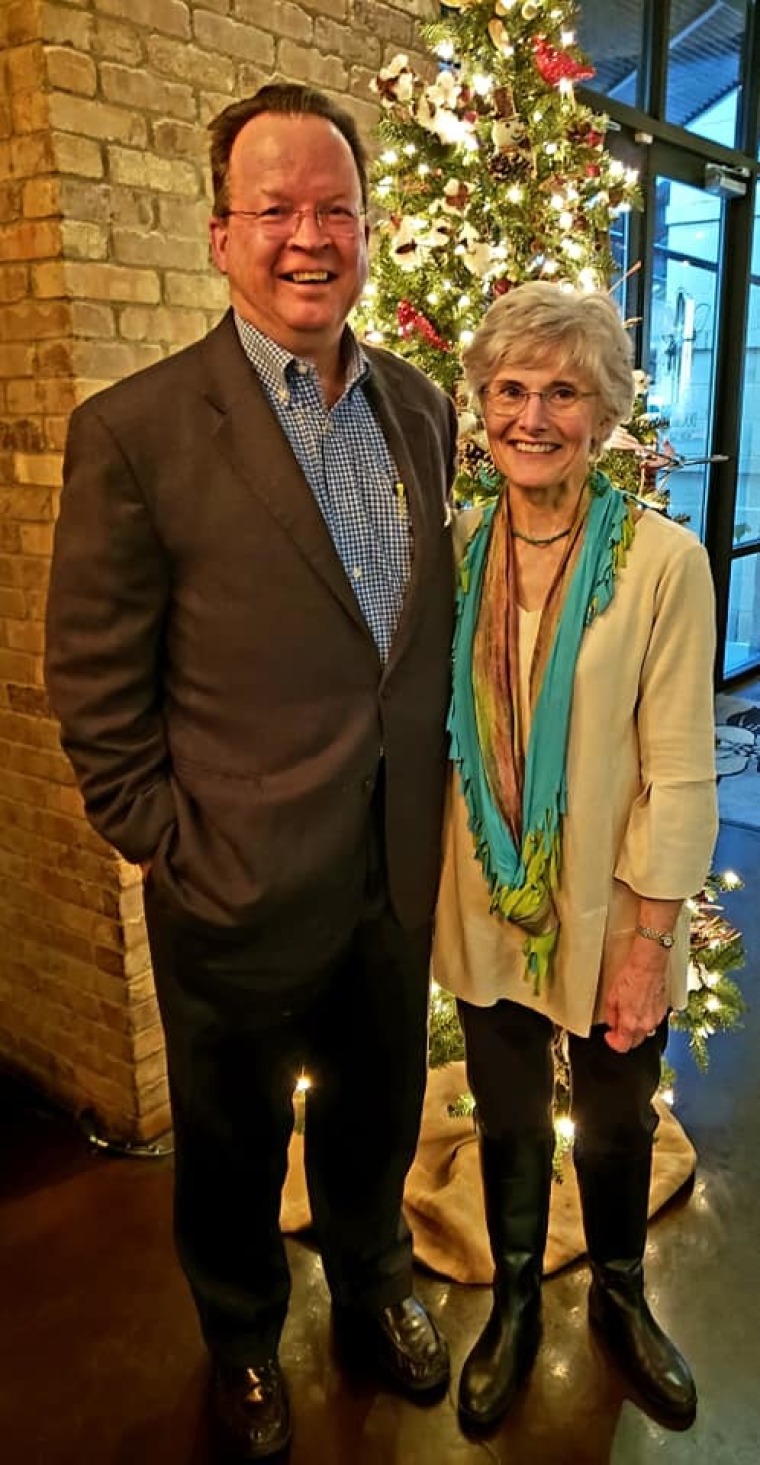 A well-respected pro-life Christian lawyer with the Jubilee Campaign has been in a coma since being struck by a car two days before Christmas.
Samuel B. Casey was airlifted to the Carolinas Medical Center in Charlotte on Dec. 22 after he was struck from behind while riding his bike.
In an update posted by Casey's son, Sam, on new year's eve doctors elected to take the breathing tube out and perform a tracheotomy (an incision in the throat) for his airway. Tracheotomies are often performed when patients have been in a coma for several days as a result of a severe head injury. Additionally, doctors inserted a feeding tube into his stomach.
"For those of you that know my dad he is an incredibly generous and inspirational person," Sam wrote of his father on a GoFundMe account. "An amazing father, husband and grandfather. He has helped champion and care for so many people in need throughout his life."
Sam wrote that his father engages in his love for cycling as a way to "connect with others riding for numerous charitable causes." The 67-year-old Casey road for such causes as Project 658 and has raised money for Team Samaritan House by competing in Ride the Rockies.
"We are asking for your help as my dad fights for his own life and recovery," Sam wrote.
In another update posted to Caring Bridge on Wednesday. Sam said his father "came through surgery for his tracheotomy and feeding tube."
"His eyes and neck followed my talking across the room yesterday," Casey wrote. "So Grateful to the LORD!  We await the LORD telling Sam he can move his toes now."
The Christian Post reached out to Sam Casey Thursday for clarification on his father's status.
"As of now my dad is diagnosed with acute brain trauma. He's been in trauma care unit since Dec. 22. He is able to open his eyes from time to time but unable to respond to any commands," he said in an email message. "At this time the doctors do not know what recovery will look like and it's a pretty wide range until he's responsive. His vitals are stable but until they understand more of what's going on neurologically it's hard to know. But we continue to pray for healing and trust the Lord in this difficult time for our family."
In another update posted to Caring Bridge on Thursday, Sam admitted that it "hard" to see his dad in his current condition.
"Following his tracheotomy surgery, the last two days have been hard. Really hard. Dad is in a lot of pain," he wrote. "It's times like these that I realize that none of us are in control, except the Blessed Controller of all things."
Sam praised the priests, pastors, and elders who have come to anoint his father's head with oil. 
A number of pro-life groups have weighed in with their appreciation of Casey's work in the pro-life movement and have called for prayer.
Casey is managing director and general counsel for the Jubilee Campaign's Law of Life Project. Among other cases, the project has been involved in defending laws in Texas, North Carolina and Oklahoma that require doctors to show mothers a sonogram before the abortion can take place.
The project also helped a Catholic-owned business suing the state of Illinois over a mandate requiring coverage of contraception in employee health plans.     
The Washington, D.C.-based social conservative advocacy group Family Research Council, the Christian legal group Liberty Counsel and the pro-life Charlotte Lozier Institute (the research arm of the leading pro-life grassroots organization Susan B. Anthony List) have called for prayers for Casey and his family.  
A prayer vigil was held on Dec. 27 at the St. John Neumann Catholic Church, according to a friend on Facebook.
Casey's GoFundMe account has raised nearly $29,000 from 193 donors in six days. The money will be used to help cover Casey's medical expenses.