Pro-Life Groups Mourn Passing of 'Friend,' 'Valued Ally' Norma McCorvey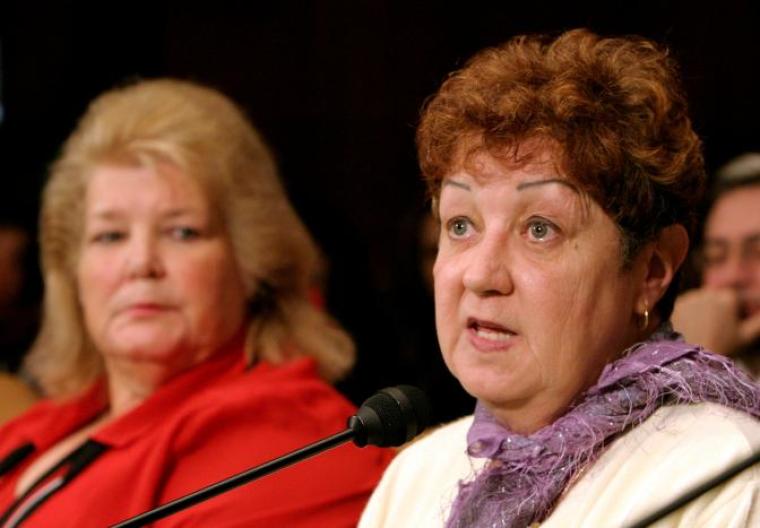 Members of the pro-life movement are expressing their condolences to the family of Norma McCorvey, the plaintiff of the landmark Supreme Court case Roe v. Wade who later became a strong anti-abortion advocate.
Initially known as "Jane Roe" due to protect her true identity, in 1995 McCorvey became a born-again Christian and worked for several years to overturn the decision she helped create.
Carol Tobias, president of National Right to Life, said in a statement released Saturday that McCorvey became a "valued ally" to the pro-life cause.
"Norma McCorvey was a friend and valued ally in the fight for life and she will be deeply missed," stated Tobias.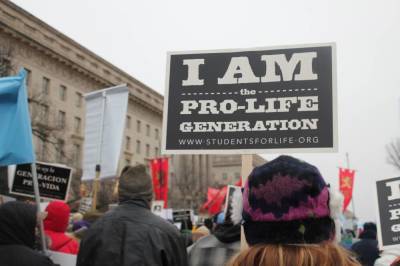 "Norma became an outspoken advocate for protecting the lives of mothers and their unborn children, speaking at right-to-life events across the country, including the National Right to Life convention."
Arina Grossu, director of the Center for Human Dignity at the Family Research Council, described McCorvey as "a champion for the preborn for the past two decades."
"Even though it is after her namesake that Roe v. Wade is named, she never stepped foot in the courtroom in this case nor did she ever have an abortion. Her baby was placed for adoption," stated Grossu.
"We are grateful for her efforts for women and their unborn babies. In Norma's honor, we will continue to fight until her namesake is vindicated and Roe is overturned."
A native of Louisiana, in 1970 McCorvey filed a lawsuit to have an abortion. A few years later, the suit became the Supreme Court ruling Roe v. Wade, which legalized abortion nationwide.
McCorvey herself never had the abortion she sued for and kept a low profile until the 1980s, when she openly campaigned for the pro-choice movement.
In 1995, she was baptized and became a born-again Christian, reversing her views on abortion and joining the pro-life activist group Operation Rescue.
"I'll be serving the Lord and helping women save their babies. I will hold a pro-life position for the rest of my life," stated McCorvey after her conversion, adding that "I think I've always been pro-life. I just didn't know it."
In a statement posted to the Priests for Life's website, the family of McCorvey said that they were "grateful to so many people across America and around the world who, in these days, are expressing their condolences, their prayers, and their gratitude for the example Mom gave them in standing up for life and truth."
"Mom suffered much during her life, but we are grateful to God that she took his hand, found his peace, and now has that peace in its fullness," stated the family.
"In the coming months, memorial masses and other services in various regions of the country will be organized by Priests for Life to give more people an opportunity to remember Mom's life and work."