Puerto Rico bill seeks to ban 'conversion therapy' for minors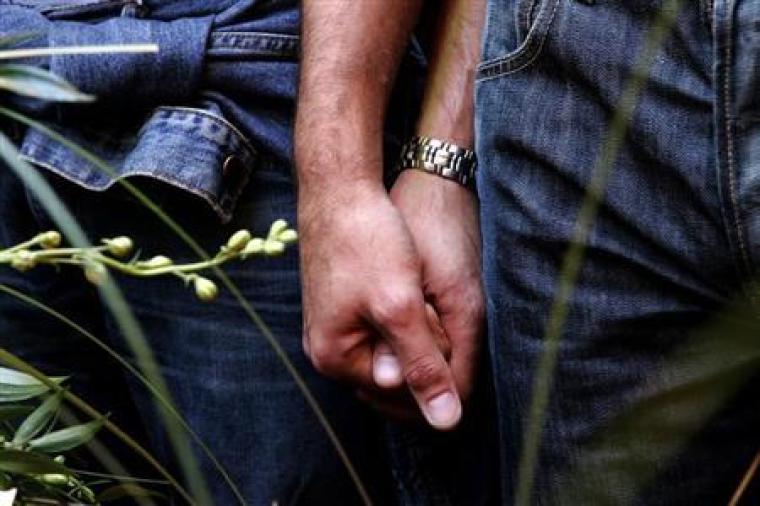 The Commonwealth of Puerto Rico, a territory of the United States, is considering legislation that would ban the controversial practice of sexual orientation "conversion therapy" for minors.
Also known as "reparative therapy" or sexual orientation change efforts therapy, the practice involves helping those with unwanted same-sex attraction.
The legislation, known as P.S. 184, is now in the Puerto Rican Senate and would prohibit the practice for minors. The bill was introduced in February and is still pending a vote.
Bishop Daniel Fernández Torres of Arecibo is among the legislation's ardent critics, warning in an interview with LifeSiteNews that if passed, it would effectively outlaw Catholic Church teaching.
"What will happen to a parent who asks his son or daughter why she thinks or feels that, instead of immediately saying, 'live as you feel or want'?" the bishop asked.
"What will happen to a father who goes with his children to church, where they receive the teachings of the Catechism on the natural family and God's creation? Will he be considered a child abuser for that?"
Torres went on to explain that the bill had other negative consequences, such as only allowing "support" for a minor "to live a sexual orientation or gender identity different from the natural one."
"As written, health professionals should only take action toward affirmation of homosexuality or transgenderism in kids, even if children only were to experience temporary confusion," he continued.
Supporters of the proposed ban include the Madison, Wisconsin-based atheist legal group, Freedom From Religion Foundation, which released an action alert on Tuesday in both English and Spanish.
"Conversion therapy is a dangerous and discredited practice aimed at altering a child's sexual orientation or gender identity, often basing the 'therapy' in religious shame and guilt," stated FFRF.
"Many governmental health organizations have denounced the practice as both physically and psychologically traumatizing. Individuals who endure this so-called treatment are at a higher risk for suicide and depression."
In March 2019, Puerto Rico Gov. Ricardo A. Rosselló signed an executive order that prohibited medical facilities seeking to be licensed by the Health Department from conducting such therapies.
"I firmly believe that the idea that there are people in our society who need treatment because of their gender identity or whom they love is not only absurd, it is harmful to so many children and young adults who deserve to be treated with dignity and respect," the governor said at the time, as reported by The New York Times.