Purdue Staffer Quits, Denies Wrongdoing Amid Threats to Rape Pro-Life Women: 'I Just Quit,' 'Tell the World'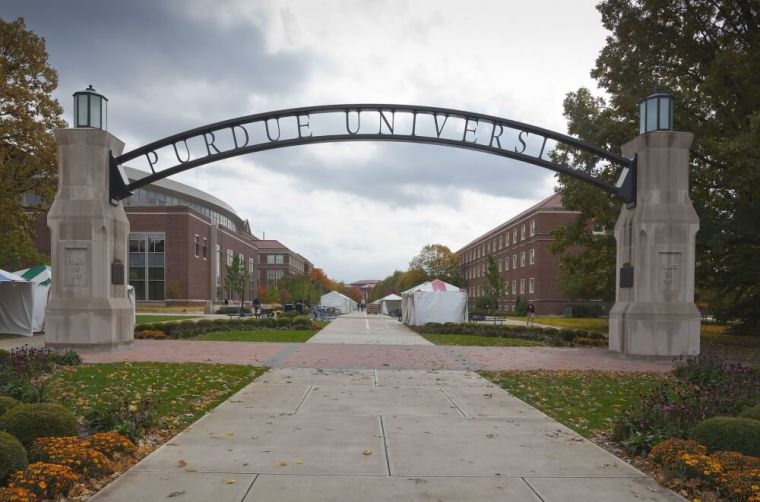 A Purdue University employee who threatened to rape a pro-life activist's family members is ending his employment with the institution after the controversial remarks brought negative attention to himself and the school.
Jamie Newman, a part-time piano accompanist with Purdue's Division of Dance, posted comments on the pro-life website Live Action News earlier this month threatening to rape another man's wife, daughter and great-grandmother.
Although the university announced Friday they would not fire Newman for his statements, the Purdue staffer told the Lafayette Journal & Courier that he opted to resign given the backlash.
"Yeah, I just quit," said Newman to the J&C via email on Monday morning, adding the statement: "Tell the world" in the correspondence.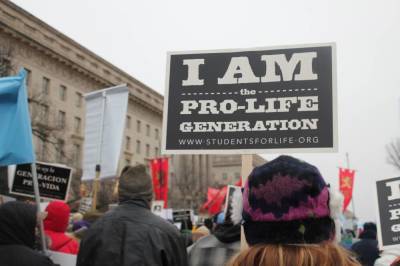 "The move followed a week of turmoil on campus, with students, parents and alumni pressing Purdue to sanction Newman for a series of [threatening] social media posts on a national pro-life news site, dealing with rape and abortion," reported Dave Bangert of J&C.
"Those comments were tied back to earlier, critical comments Newman made on the Facebook page of Purdue Students for Life and that group's 'Hands Up, Don't Abort' fliers put up around the Purdue Black Cultural Center earlier this month."
Newman posted comments on social media and the Live Action website attacking pro-lifers and at one point threatened to rape the female relatives of another commenter.
"Oh, I'm sorry. So, let me make my intentions quite explicit: I did in fact offer to rape Tom's wife/daughter/great-grandmother. Free of charge, even. I'm generous that way," wrote Newman.
While the comments have since been deleted, the online publication Campus Reform captured and saved the comments using screengrabs. Subsequently, Newman's comments went viral on pro-life and conservative blogs and news sites.
For his part, Newman denied wrongdoing, claiming that his inflammatory statements were taken out of context and the preserved comment material did not include his full arguments.
"As for the idea that I actually threatened to rape some random stranger's wife and children — well, that's also a complete fabrication, but one built on a fragment of a much longer conversation," said Newman to the J&C.
"You could view the whole conversation over at liveactionnews.org, except they took down my side of it. Makes it so much easier to spin when all relevant context is removed."
In response to the concerns of many, Purdue launched an investigation into matter, announcing last week that while they objected to Newman's remarks they "did not find sufficient evidence to take action" against Newman.
"As far as the university is concerned, the speech was repugnant and inconsistent with Purdue values," the Purdue statement read. "We don't condone it, but at this time no personnel action is intended."