'Queen of Katwe' Reveals Powerful Impact of Following God's Purpose in Life (Watch)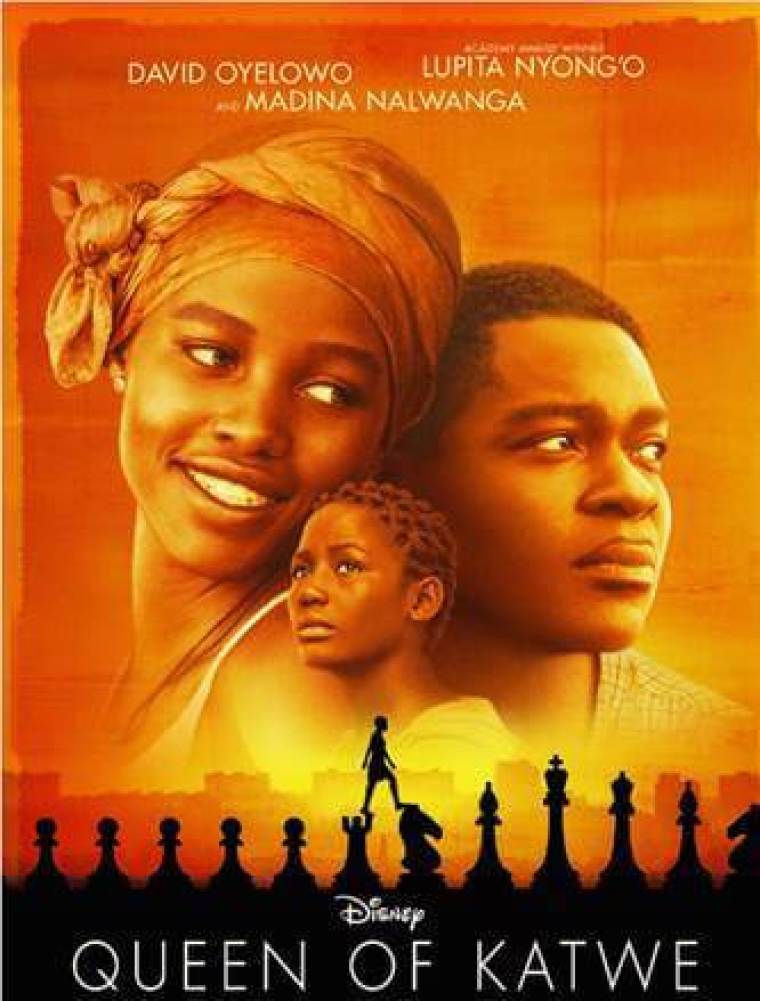 The upcoming Disney feature film "Queen of Katwe" tells the inspiring true story of Ugandan teenager Phiona Mutesi and her mentor, missionary Robert Katende, who transforms children's lives through the game of chess.
The Chess Academy and Mentoring Center began in the slums of Kampala, Uganda, after Katende, then a soccer coach, noticed the children watching from the sidelines of soccer matches he had organized. The mission of the "Queen of Katwe" outreach is to use the game to teach strategic thinking and planning that can be useful in everyday life. The center started with only five students and now has over 300 who gather daily across five separate slum locations.
The film stars Academy Award-winner Lupita Nyong'o and Golden Globe nominee David Oyelowo, and highlights the impact Christian missions and outreach have on the people they serve.
"Phiona was living on the streets of Katwe when she stumbled across the outreach ministry that motivated children like herself and used chess to encourage them," a description of the film reads. "The outreach encourages children to believe 'What matters is when you reset the pieces and play again.'
"Phiona came in for free porridge, but found a community and a mentor in Katende. Eventually, Phiona found herself winning local chess matches. She now competes internationally, and thanks to the Sports Outreach Institute Missionary Program. She is also in school to become a pediatrician with the goal of opening a free clinic in Katwe to help others."
Katende, a missionary and refugee of Uganda's civil war, continues to mentor children in Katwe and teach chess.
WATCH THE CLIP BELOW:
The film's director, Mira Nair, said in an interview with Entertainment Weekly that she wanted to stay true to the story by casting local Ugandan children who had never acted before. Similarly, Katende was also on set during filming to give the actors an authentic take of what everyday life is like for local families.
"To make a big Hollywood movie, one needs movie stars," Nair told EW. "And it's so beautiful to write it and cast it with somebody within the continent who can do justice to what we are trying to do. Both Lupita and David are from the soil, very much of this earth. It's very meaningful."
"Queen of Katwe" opens in New York and Los Angeles on Sept. 23 and will be in theaters nationwide on Sept. 30.
For more information, click here.