84-Y-O Radio Evangelist RG Stair Who Touched 12-Y-O as Congregation Watched Arrested for Sexual Assault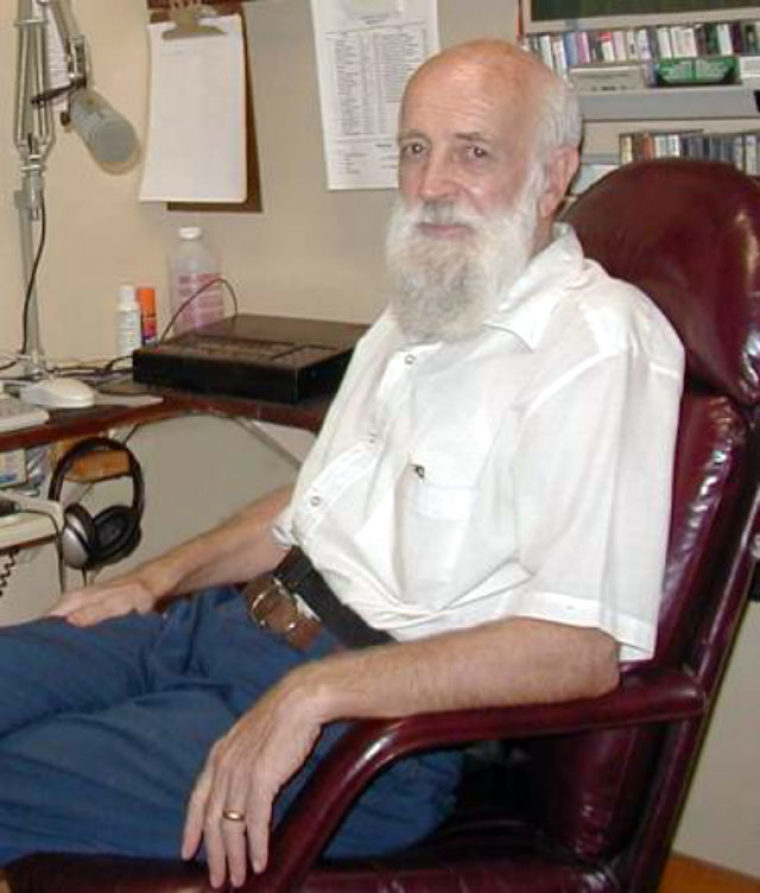 Two months after South Carolina Police began investigating Pastor Ralph Gordon Stair for allegedly sexually assaulting a 16-year-old girl and touching the breast of a 12-year-old-girl in his church while the congregation watched, the controversial radio evangelist, also known as Brother R.G. Stair, has been arrested.
The 84-year-old leader of the Overcomer Ministry in Walterboro was arrested by Colleton County sheriff's deputies Monday morning, The Post and Courier said. He was charged with three counts of criminal sexual conduct in the first degree, one count of assault with intent to commit criminal sexual conduct in the first degree, one count of kidnapping, one count of burglary in the first degree, one count of second-degree assault, and one count of third-degree criminal sexual conduct with a minor.
Police began investigating multiple videos posted online in October but are no longer available. The videos showed Stair inappropriately touching underage girls at his church. In one instance, Stair cups and pats the breast of a 12-year-old girl as members of his church watched.
"How old are you hon?" Stairs asks the girl in the video. When she tells him that she is just 12, he replies, "Twelve, getting right close to it now," to indicate that she is close to the age where she could start having sex. That age, according to a man narrating the video who said he is a former member of the church, is 13.
As the video continues, Stair tells the girl to come up to the front of the church after previously hugging her. "Come here, I'll show you, just look, look here," he says.
He then makes the 12 year old face the congregation and places his hand between her breasts.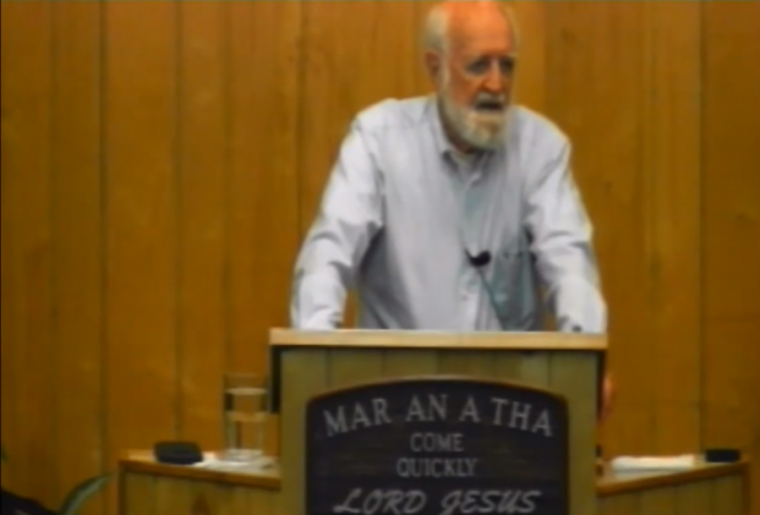 "Growing up," he says, before cupping and patting her right breast. He then sends her back to her seat and promises to stay on her case. "I'm gonna touch those things till nobody else can touch 'em," he says in the video about her breasts. In another video, a 16-year-old girl named Natosha Lehr who claimed she was being forced to attend his church, said she was sexually assaulted by Stair while working at his compound for five months.
Authorities say as Stair's list of potential victims increased, agents from the State Law Enforcement Division, the FBI and the Department of Homeland Security were brought in to help.
Four women interviewed by the Post and Courier allege that Stair engaged them in acts ranging from groping to rape inside Overcomer Ministry's radio room, dining hall and mobile homes on the compound. He also told several women who suffered at his hands that the alleged sexual acts were "God's will."
Stacey Belford, 35, was among a group of women whose allegations against the controversial preacher resulted in criminal charges against him in 2002.
"He told me it was what God wanted," she said of their multiple forced sexual encounters with Stair in 2000. "I just put my hands over my face and just let it happen because I was terrified. ... You don't say nothing against him because nobody's going to believe you."
Lehr, who is one of Stair's most recent accusers, now lives with relatives in Pennsylvania. She told the Post and Courier Monday that she and others were happy with Stair's arrest.
"Everybody's happy now," she said. "I hope the whole compound actually shuts down."
Members of Stair's Overcomer Ministry community live, work and raise their children there. New members can only move there after they accept Stair as the "last day prophet," take a vow of poverty and donate all their property and financial assets to the ministry.