7 Reactions to President Trump Firing James Comey
6. Bernie Sanders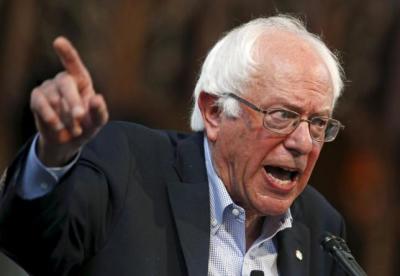 Vermont Senator and former Democratic presidential hopeful Bernie Sanders stated that he believed the Comey firing "raises serious questions about what his administration is hiding."
"Why did President Trump fire the person leading the investigation into possible collusion between his campaign and the Russian government?" said Sen. Sanders in a statement.
"I find it deeply troubling that this decision comes a day after damning testimony by former acting Attorney General Sally Yates on Russia's ties to the Trump campaign and just days before Comey was scheduled to appear before the Senate Intelligence Committee."
Sanders echoed the calls of others for an independent investigation into the alleged ties Trump has with Russia and to what extent the Eastern European nation was involved in the election.