5 Reactions to Pro-Life Republican Karen Handel's Election Victory
1. The Trump Administration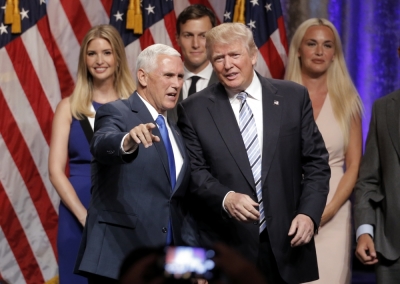 Both President Donald Trump and Vice President Mike Pence took to Twitter to congratulate Karen Handel on her election victory.
"Congratulations to Karen Handel on her big win in Georgia 6th. Fantastic job, we are all very proud of you!" tweeted President Trump.
"Congrats Karen Handel! Great campaign & great victory! With @realDonaldTrump in the White House & you in Congress, we will #MAGA!" tweeted Vice President Pence.