5 Reactions to Pro-Life Republican Karen Handel's Election Victory
2. SBA List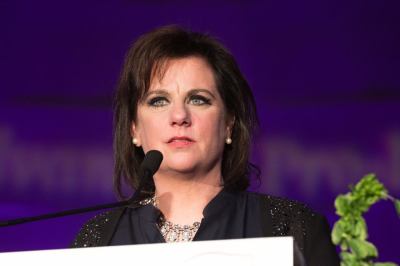 The pro-life group Susan B. Anthony List celebrated the election result, declaring victory as they contacted tens of thousands of voters.
SBA List president Marjorie Dannenfelser said in a statement released Tuesday that "Karen's record of courageous leadership won the day" against a Planned Parenthood-supported challenger.
"In the weeks before the election, SBA List contacted tens of thousands of inconsistent voters in Georgia's sixth district to impress upon them the importance of this race," said Dannenfelser.
"We are encouraged that the voters rejected Ossoff's extreme pro-abortion agenda and are sending Karen Handel to Washington to stand up for women and children and get taxpayers out of the abortion business."