5 Reactions to Pro-Life Republican Karen Handel's Election Victory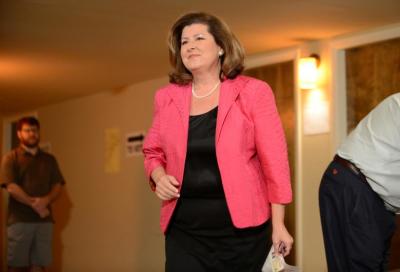 In a heavily-watched special election, Republican Karen Handel defeated Democrat Jon Ossoff in a race to determine who would fill the vacated seat of former Representative Tom Price.
Defying many polls, Handel won the traditionally Republican district in a race seen by many as a referendum on President Donald Trump's term so far.
Here are five reactions to Handel's victory, with many focusing on her views regarding abortion, as she gained headlines years back for resigning from Susan G. Komen for the Cure after the group reversed its decision to cut ties with Planned Parenthood.