5 Reactions to Pro-Life Republican Karen Handel's Election Victory
4. National Right to Life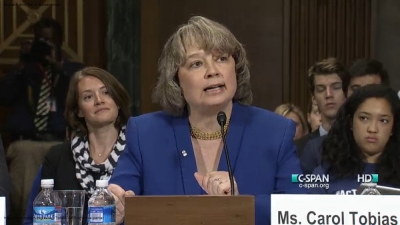 The pro-life group National Right to Life endorsed Karen Handel during the special election and celebrated her victory.
Carol Tobias, National Right to Life president, said in a statement Wednesday morning that "Jon Ossoff supported abortion on demand and lost."
"Karen Handel's position on life reflects the true values of Georgia's voters," said Tobias, whose organization has gone five for five in campaign endorsements since the start of 2017.
"Karen Handel is pro-life and opposes using tax dollars to pay for abortions. She will help us continue to pass pro-life laws and save babies' lives."