Pro-Life 'Sex Week' Offers Real Solutions for Students at University of New Mexico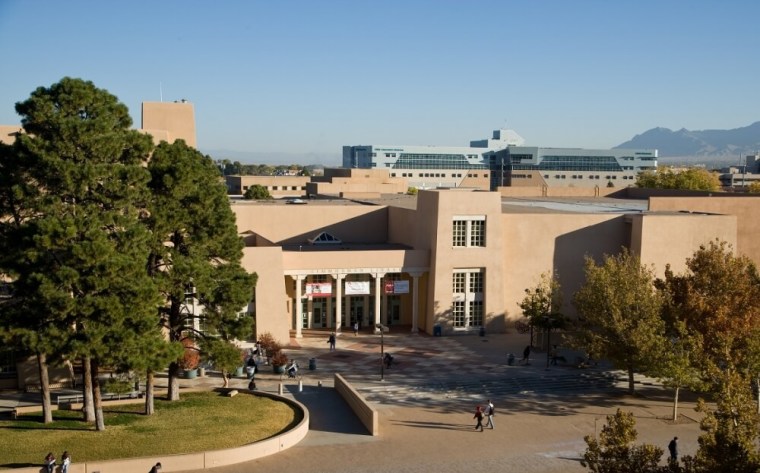 A pro-life student group at the University of New Mexico is countering the now typical college "sex week" that promotes such things as BDSM on many American campuses by hosting a week-long series of events that showcase accurate information about sex, pregnancy and sexual assault.
Known as "Real Sex Week" organized by Students for Life UNM, events started Monday and include workshops on STI education, on-campus parental support, and information on the harms of abortion.
Sade Patterson, president of Students for Life UNM, told The Christian Post that Real Sex Week is meant to contrast with the past two sex week events held on the campus.
"We decided to hold a sex week because we want to offer real solutions to real problems to students. The previous two sex weeks have not represented all of the students on campus that did not feel comfortable attending the previous seminars," said Patterson.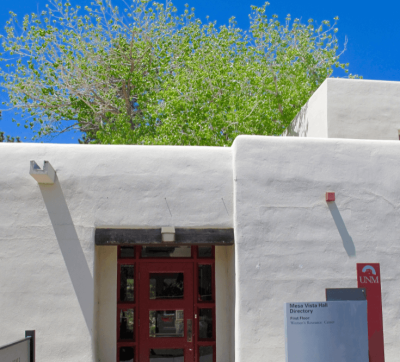 "I don't believe that they executed sex week properly because they did not address supporting pregnant students, they did not address sexual assault and they didn't offer resources to students that might help them in difficult situations."
Patterson also explained to CP that while her organization was the only group hosting the event, other people and groups will likely be present during the week.
"We're actually the only group hosting the event; however, I have reached out to over 20 organizations on campus and off campus," continued Patterson.
"[I] have asked them to be at the event just to kind of bring us together, to create a community on campus and I want to work with other student groups as well."
Topics for the workshops being held on campus this week include "Pregnant and Parenting Support: Can You Go to School and Be a Parent?" and "What Comes After Sexual Assault?" along with 'What Comes After Abortion?"
There will also be a women's self-defense class featuring MMA fighter Jesonna Ollis as well as confidential STD and pregnancy testing offered.
While this is the first Real Sex Week to be hosted by the Students for Life chapter, it is not the first sex week to come to the university.
Two years earlier the Women's Resource Center at UNM hosted a sex week and then the following year the observance was overseen by students.
Caitlin Henke, program specialist and interim director for the Women's Resource Center, told CP that the Students for Life observance "seems really different from the past two sex weeks."
According to Henke the previous sex week had workshops titled "The State of Sex Education: A Spectrum of Sexual Identity," "Sex Ed Quickies: Sexuality for the 21st Century," and "Panocha Platica: De-Colonized and De-Stigmatized Sex."
"I encourage students to take a stand and represent what they want to see on their campus. I like the progression of the sex weeks being taken on by students. I think the peer-to-peer education model is effective," said Henke.
"I hope what is presented in this week's Real Sex Week is respectful, inclusive, factual and compassionate."
Henke also told CP that the center was holding many events this month in honor of Women's History Month, "but nothing that is in opposition to the Real Sex Week."