Billy Graham Ministry: Largest Number of Crisis Chaplains, Who Should Be 'Selfless,' Attend Training Event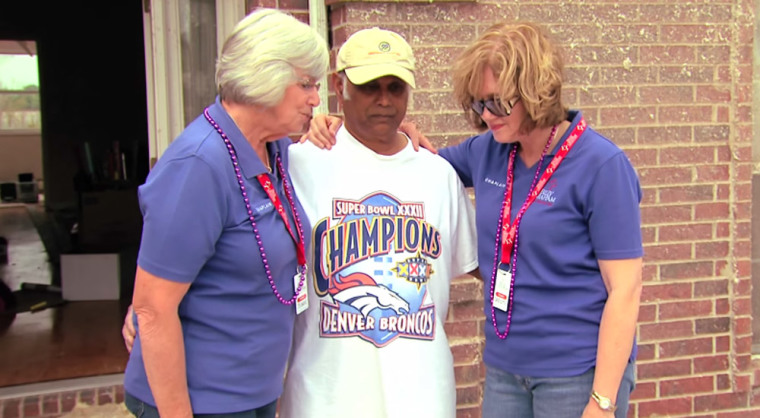 Billy Graham Evangelistic Association's Rapid Response Ream held its annual chaplains conference in North Carolina, having a record attendance for the multiday event.
Held last week at The Cove in Ashville by the Billy Graham Rapid Response Team, the conference involved training chaplains in various fields of care.
Scott Holmquist, deputy director of the Billy Graham Rapid Response Team, told The Christian Post about how the conference went.
"This four-day annual conference had the largest attendance to date of 337 individuals who had a choice of several training tracks with different levels of experience," said Holmquist. "While there, participants were prepared for ministering during a crisis in their church, community, or family."
Holmquist also told CP about how the conference "allowed attendees to explore opportunities for national deployments in the aftermath of major disasters as a Billy Graham Rapid Response Team chaplain."
There were also courses available for attendees to complete under the International Critical Incident Stress Foundation (ICISF), these included Pastoral Crisis Intervention, CISM Application for Children, Individual Crisis Intervention, Grief Follow Trauma, and Emotional and Spiritual Care in Disasters.
"We had a great and productive time again this year," Holmquist said.
"We were thrilled to welcome back returning plenary speakers Dr. Richard Blackaby and Bishop J.D. Wiley, as they addressed the ministry perspectives of God's Goals, our plans, and moving forward trusting God," said Holmquist.
"New this year was plenary speaker Cindy Cage, who spoke to the truths of God's blessings through suffering. We were also thrilled to have Aaron Shust and Band facilitating our worship."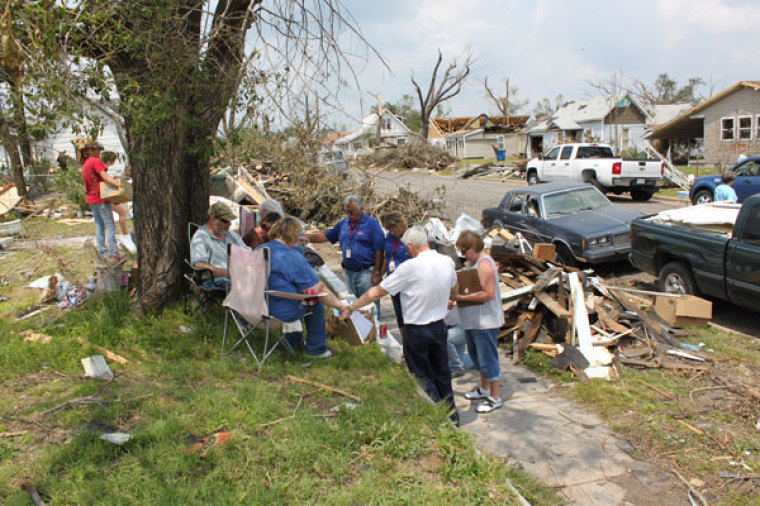 According to the BGEA, the Rapid Response Team "exists to recruit, train and deploy Chaplains to disaster areas to offer God's compassion and hope through Jesus Christ to those affected by a man-made or natural disaster."
"Rapid Response Team Chaplains are to be selfless people who are emotionally and spiritually mature and able to share God's hope and comfort with survivors of tragedies," reads a Q&A online about the Rapid Response Team.
"If not already trained in chaplaincy or crisis intervention, approved applicants will have two years to complete 3 training courses.. Chaplains are also to be solidly grounded in God's Word and comfortable praying, when appropriate, with survivors."
The chaplains' conference went from last Monday to last Thursday. Holmquist told CP that the conference was not the only event sponsored last week by the Rapid Response Team.
"In addition to the four-day annual conference, a one-day 'Sharing Hope in Crisis' seminar was held on June 13," added Holmquist.
"[The Seminar] provided training in how to offer effective emotional and spiritual care to those in crisis. Attendees learned practical skills to share God's love and comfort with people in crisis."