Regent, Baylor Among 15 Christian Schools to Make 'Great Colleges to Work For' List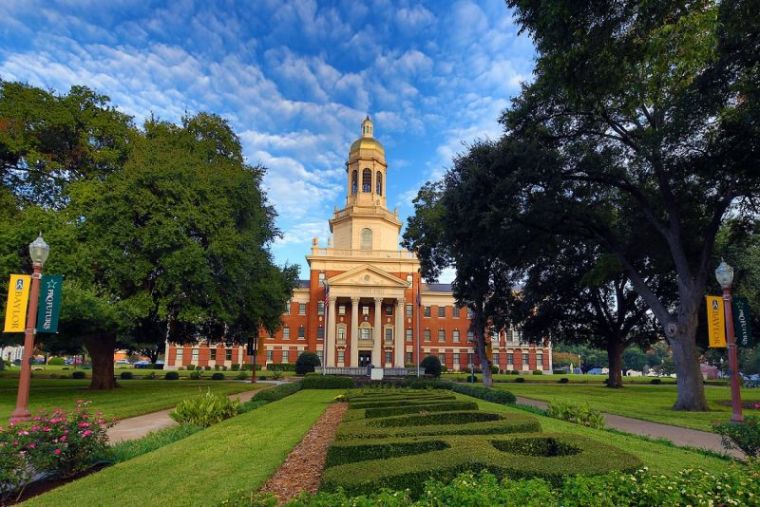 Fifteen colleges and universities that have an explicitly Christian worldview have made it on the Chronicle of Higher Education's 2017 "Great Colleges to Work For" list.
Released Monday, the list documents in alphabetical order the schools that best performed on a survey of employees at all levels. Honored schools were picked from 232 academic institutions.
The Christian academic institutions to make this year's list include: Abilene Christian University, Baylor University, Biola University, College of the Ozarks, Covenant College, John Brown University, Life Pacific College, Lubbock Christian University, Mount St. Mary's University, Regent University, Roberts Wesleyan College, Tabor College, Texas Christian University, Texas Lutheran University, and the University of the Incarnate Word.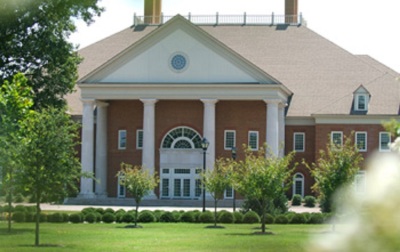 "The annual 'Great Colleges to Work For' survey was administered March 14 through April 15 and compiled by ModernThink LLC," noted The Chronicle.
"All survey-related content in this issue, including college presidents' statements about what makes their institution a great place to work, was provided by ModernThink, which drew institutional data from the colleges and the U.S. Department of Education."
The 2017 survey was based off of responses from approximately 45,000 employees from 232 academic institutions. Respondents were broken into five categories: administrators, faculty members, exempt staff members, adjunct faculty members, and nonexempt employees in lower-paid jobs.
"The survey had two components: a questionnaire about institutional characteristics and a faculty/staff questionnaire about individuals' evaluations of their institutions," added The Chronicle. "It also included an analysis of demographic data and workplace policies, including benefits, at each participating college."
In a statement released on Monday, Regent University noted that this was the ninth time they had made The Chronicle's "Great Colleges to Work For" list.
"Our leadership team places a high priority on Regent's workplace environment," said Martha Smith, Regent's vice president for human resources and administration, in a statement.
"We know that when our employees feel secure and appreciated, they will be better able to serve our students with excellence," Smith added.
A few of the Christian schools to make The Chronicle's list were also named on the Obama administration's controversial "Shame List" of colleges and universities seeking Title IX exemptions. 
Biola University, Life Pacific College and Tabor College were among the Christian schools listed on the Office of Civil Rights' "Religious Exemption Index," a list created per the demands of LGBT groups to spotlight faith-based schools they considered bigoted.