Richard Dawkins Backs Church of England in Lord's Prayer Theater Row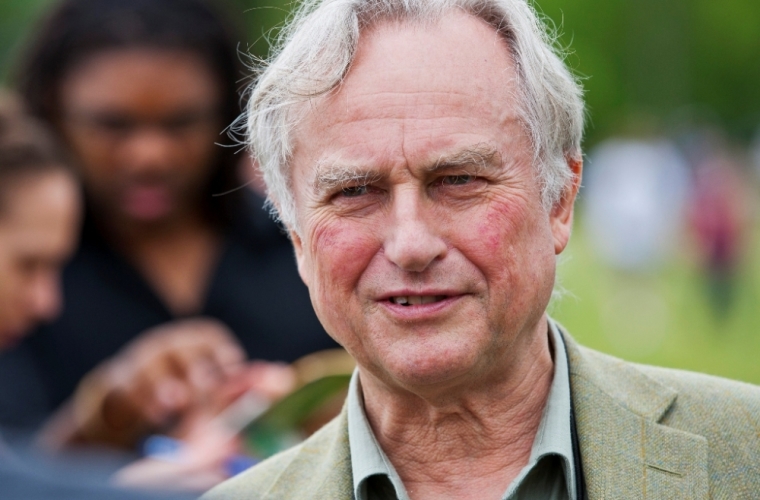 Atheist professor and author Richard Dawkins has spoken out against the U.K.'s leading cinema chains refusing to screen a Church of England ad about the Lord's Prayer.
Dawkins said that there is nothing offensive about the 60-second ad, which promote the popular Christian prayer, and said that the fear that some might be offended should not have stopped cinema chains from accepting the ad.
The Guardian reported that Dawkins deleted an initial tweet on the issue after realizing it was a matter of commercial judgment rather than freedom of speech, as the U.K. government is not involved in the debate, but also clarified:
"I still strongly object to suppressing the ads on the grounds that they might 'offend' people. If anybody is 'offended' by something so trivial as a prayer, they deserve to be offended."
The Church of England had said it was "disappointed and bewildered" by the decision of the Digital Cinema Media agency, which claimed that the Lord's Prayer advert could offend those of "differing faiths and no faith."
CofE Director of Communications Rev. Arun Arora said: "The prospect of many families attending the release of the new Star Wars film had seemed a good opportunity to launch the advert and a new website justpray.uk to promote prayer ahead of Christmas."
"The Lord's Prayer is prayed by billions of people across the globe every day, and in this country has been part of everyday life for centuries," he added.
While Dawkins has strongly criticized Christianity and religion throughout his career, including in his bestseller The God Delusion, he has also been an advocate of free speech, and has previously called himself a "cultural Anglican."
Other atheists in the U.K., including Conservative MP Sarah Wollaston, have also said that they fail to see what in the Lord's Prayer ad could cause offense.
"As a gentle atheist, I'm not offended by Church screening gentle cinema adverts; we shouldn't reject our deep cultural roots in Christianity," Wollaston said.
Others, such as the National Secular Society, have defended the decision by the cinemas, however.
"The Church of England is arrogant to imagine it has an automatic right to foist its opinions upon a captive audience who have paid good money for a completely different experience," said the society's president Terry Sanderson.
"The Church does not hesitate to ban things that it deems inappropriate from its own church halls – things like yoga. The cinema chains are simply exercising the same right."