Rick Warren: Be Defined by God, Not Other People
Rick Warren: Be Defined by God, Not Other People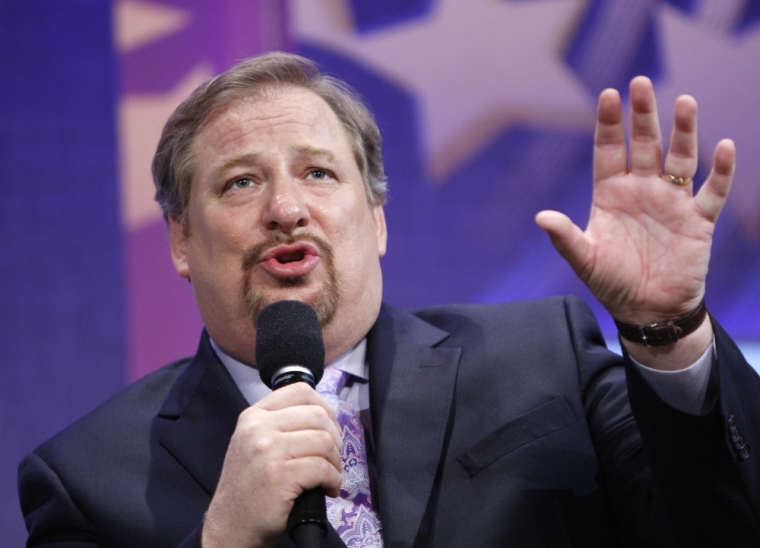 God made every human being to please Him and to not be defined by others, says Saddleback Church pastor and best-selling author Rick Warren.
"Our purpose is to please God, not people. He alone examines the motives of our hearts," reads 1st Thessalonians 2:4b., Warren shared in a devotional on Monday.
Warren said the scripture shows "success in life is being exactly who you were created to be and nothing more."
"God did not make you to be what somebody else wants you to be. God didn't make you to be what your parents want you to be, what your girlfriend or boyfriend wants you to be, what your spouse wants you to be or your boss or your friends want you to be," said Warren.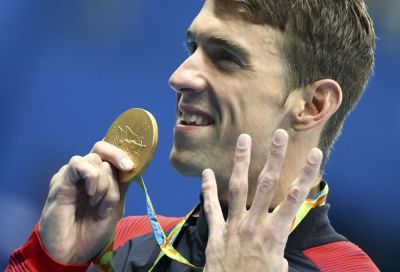 "God made you to be you. If you're going to become all you can be, you have to refuse to be defined by others."
Warren went on to draw a biblical parallel to Moses, who Hebrews chapter 11 says "refused to be known as the son of Pharaoh's daughter."
"When he grew up, he had two choices: He could pretend to be Pharaoh's grandson for the rest of his life and live a life of luxury and fame and power," continued Warren.
"Most people today are living lies. They're trying to be people they're not. But Moses refused to live a lie because he was a man of integrity. He insisted on being who God made him to be against all kinds of peer pressure."
The devotional's focus on being defined by God's purpose rather than by others was a theme in Warren's famous book, The Purpose-Driven Life.
"Rick Warren says the starting place must be with God and his eternal purposes for each life. Real meaning and significance comes from understanding and fulfilling God's purposes for putting us on Earth," reads an online synopsis.
"The Purpose-Driven Life is a manifesto for Christian living in the 21st century ... a lifestyle based on eternal purposes, not cultural values."
Warren's devotional entry comes not long after champion Olympic swimmer Michael Phelps said Warren's best-seller helped him through a dark time in his life.
I don't know if it was, like, afraid of just letting go and showing who I am or what it was. And, and I finally was just, like, 'You know what? Screw this. I'm not, I'm not hiding behind anything anymore. I am who I am. And, you don't like it, it's really not my issue and it's not my problem,'" said Phelps on NBC's "Today Show."