Rick Warren Praises 'Captive' Film: God Shows Up to Hopeless People, Situations (VIDEO)
Saddleback Church Pastor Rick Warren in a new promotional video for the film "Captive," releasing worldwide Friday, praised the movie as "captivating" and portraying how God shows up in hopeless situations.
"You got a murderer and you've got a meth addict, and out of two very hopeless situations God shows up," said Warren in the promotional video.
Rick Warren's most famous book, The Purpose Driven Life, plays a central role in the life of the main character, Ashley Smith, a former Atlanta meth addict who was held hostage by a crazed murderer in 2005. The Purpose Driven Life was given to Ashley in the beginning of the film and she ends up reading the book to her captor while he was holding her hostage, and she later gives her life to Christ.
The film "Captive" is based on this true story of how God worked in the life of Ashley Smith and murderer Brian Nichols.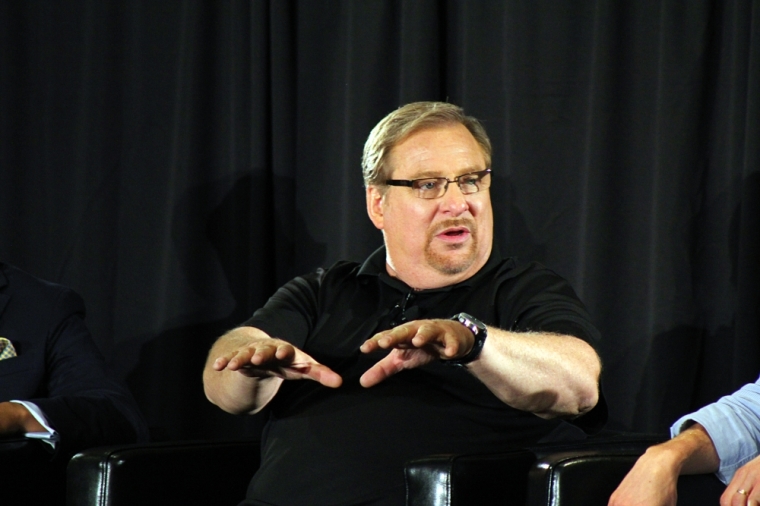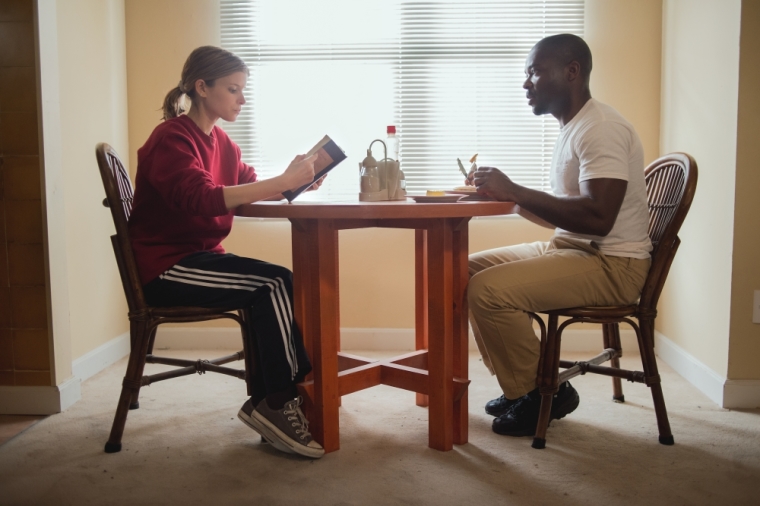 View Photos
The character Ashley Smith is played by Netflix's "House of Cards" star Kata Mara, while murderer Brian Nichols is played by "Selma" star David Oyelowo.
"'Captive' is a fascinating story of two personalities in direct conflict in the most high pressure situation that you could imagine," said Warren in the promotional video. "It's gripping. It takes you on this journey. And even though you know how the story is going to end, you don't know all of the details of it."
The bestselling author and megachurch pastor adds, "The message of Purpose Driven Life comes through not just in the book, it came through in [Ashley Smith's] life."
During a recent interview with The Christian Post, the real Ashley Smith described her experience with The Purpose Driven Life and how God used the book to begin to transform her from struggling meth addict to a disciple of Christ.
"When Purpose Drive Life was introduced to me, on the front of it, it says 'What on Earth are we here for?' And that was really a question that I needed answering at that moment. So I picked it up and began to read it to try to figure out why I was still on Earth and what my purpose was," she said to CP.
Shortly after being held hostage in 2005, Smith was given the opportunity to meet the book's author, and Pastor Warren gave her the encouragement that she needed to share her testimony.
"I was asked a couple times by different producers to minimize my Jesus talk when I was on TV or doing an interview. At first I did. But [Pastor Rick Warren] quickly encouraged me that I had a story and that story involved God. He encouraged me to tell that story 100 percent," she recalled.
"After he said that to me, every show I went on I was just like Jesus, Jesus, Jesus! This is all about Jesus," Smith exclaimed. "He helped me get through a point where I was struggling."
"Captive" releases in theaters on Friday, Sept. 18.