Rick Warren Receives Outpouring of Support After Requesting Prayer on Resurrection Sunday, Anniversary of Son's Death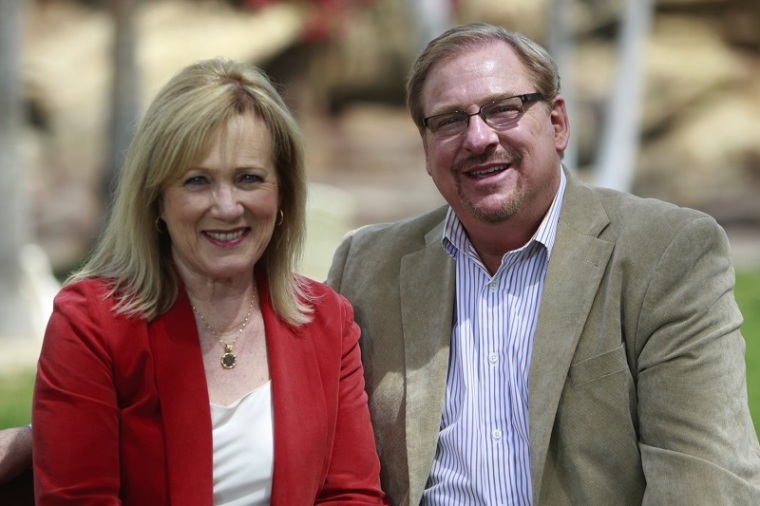 Saddleback Community Church pastor Rick Warren received an outpouring of support from Christians around the world on Easter Sunday, which marked the second anniversary of his youngest son's death.
Believers took to social networking sites last week to share heartfelt messages of love and hope for Warren, who requested prayer on April 1 via his Facebook page as he prepared to preach at Easter services for four days straight. The post garnered more than 39,000 likes and hundreds of comments.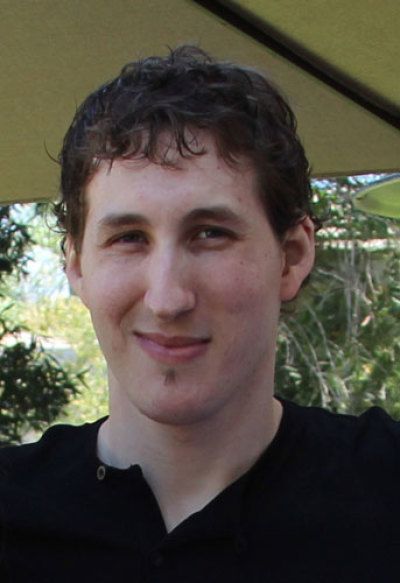 Warren's son, Matthew, who was 27 when he died, took his own life on April 5, 2013, after a long battle with depression. In an emotional prayer request to his 1 million Facebook followers, the Purpose Driven Life author recalled his son's passing as being "the worst day of my life."
"On this Easter week two years ago, my son Matthew ended his life, and his 27-year battle with mental illness. That day, April 5th, coming 5 days after Easter, was the worst day of my life," wrote Warren, 61. "On a day where everything in me wants to be quiet and low-key, be alone at home with my Lord and my wife and kids, and just get through the day without having to interact or be "on" or celebrate anything ... instead I will be leading multiple Easter services on the biggest Christian day of the year."
Although Matthew's death anniversary fell on Resurrection Sunday this year, the Southern California based megachurch pastor still celebrated Easter with his congregants, because as he explained, "the Resurrection IS that unmovable hope, that steadfast reality that soothes and comforts the loss in my heart." He and his wife, Kay, share two other children.
Last year, Warren and his wife launched a mental health ministry in Matthew's honor to help shed light on mental illness in the church and to help raise mental health awareness in general. The Warrens teamed up with the Roman Catholic Diocese of Orange and the National Alliance on Mental Illness to host a day-long event, and a second summit is set to take place later this year in October.
Speaking Southern Baptist Convention Pastors' Conference in Baltimore, Maryland, in June Warren said that Matthew spent much of his time helping other people and after his death, he said: "I may have received 30-35,000 letters of condolences from people around the world, and it wasn't the rock stars, the prime ministers or the presidents' cards and letters that meant the most to me. The letters that meant the most to me were letters from people that Matthew had led to Christ, and they would say, 'I'm going to be in heaven because of your son.'"
After reading those letters, Warren said he realized, "In God's garden of grace, even broken trees bear fruit."
The Warrens also address alcohol addiction, drug abuse, orphan care and HIV/AIDS via their church ministry.
Saddleback Community Church, which is based at the main campus in Lake Forest, California, was founded by Warren in his home in 1980. The church recently celebrated its 35th anniversary and now has more than 20,000 members.