Rihanna, Drake Dinner Date Ended With Kiss? 'He Was A Gentleman'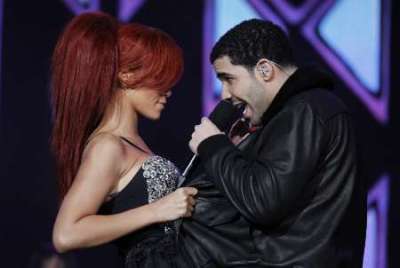 Rihanna and rapper Drake reportedly enjoyed a night out together Friday following the singer's split from Chris Brown however sources insist the pair is just friends.
The 25-year-old Bajan singer has reportedly put her love life on hold since ending her relationship with Brown, 23, in May however new reports suggest that she may now be ready to reenter the dating scene. Drake, whose real name is Aubrey Drake Graham, 26, reportedly treated Rihanna to a romantic dinner date at Sons of Essex and witnesses claim the pair ended the night with a kiss.
"He was such a gentleman. He had one of his muscle [bodyguards] scoot her chair back, he stood up after she did and he told her she 'looked beautiful as always,'" an alleged onlooker told HollywoodLife.com.
Rihanna and Drake, who have worked together on a number of hit songs, reportedly raised eyebrows when they shared a kiss toward the end of the night. The duo was said to be enjoying a night out ahead of Sunday night's MTV VMAs.
"He gave her a hug and kissed her on the cheek," an onlooker revealed. "It wasn't nothing major, it was just Drake being himself."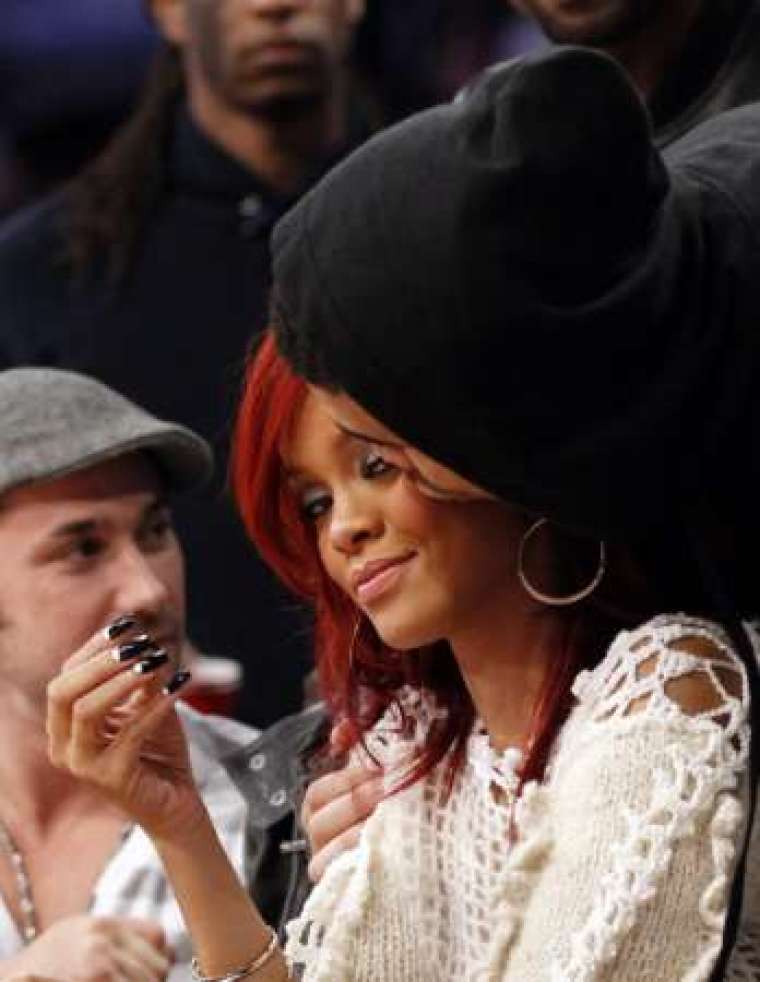 The "Started From The Bottom" singer has reportedly been pursuing Rihanna ever since Brown, 23, confirmed their split in recent months. The pair has been friends for years and Drake has allegedly been waiting for the right time to explore the possibility of something more than friendship.
"He wasn't trying to be all up in the mix while she was figuring s--- out with Chris and going through his bull----," a source explained regarding Drake's previous efforts to respect Rihanna and Brown.
"He was nice, gave [Rihanna] her space and the time she needed to do her and figure out her relationship or whatever the f--- she was calling it this last time with [Chris]," the source added.
The "Stay" singer is currently busy performing on her "Diamonds" world tour and subsequently sources claim she does not have time for anything serious at this moment in her life. Despite this, Rihanna is reportedly open to the possibility of something more in the future.
"Let's be clear, they're friends," the source reiterated. "Rihanna isn't thirsty for a dude. She likes chilling with Drake and now that [Chris] is off her plate, he's been hollering at her and she's been answering."