Robert E. Lee Descendant Resigns From Church Following MTV VMA Speech: 'Church Reaction Was Deeply Hurtful'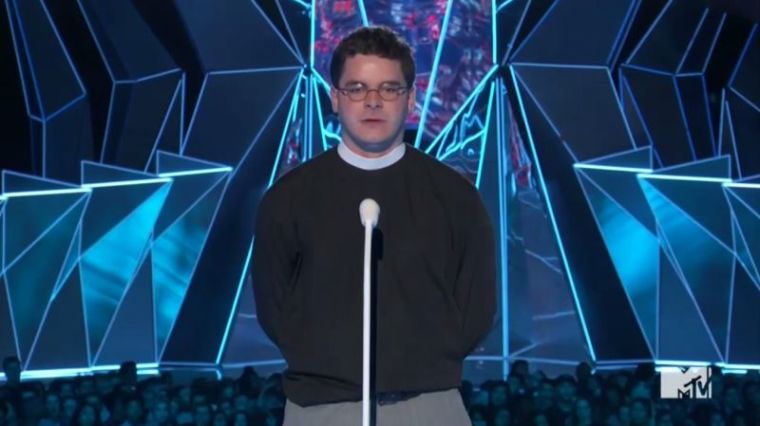 A descendant of Confederate General Robert E. Lee who served as a pastor to a North Carolina church has resigned from his position following an appearance at MTV's Video Music Awards.
The Reverend Robert Wright Lee IV has garnered national headlines for declaring that statues of his ancestor have become symbols of hate and should be taken down. During the VMA's, he reiterated his stance against white supremacy and racism, which he called "America's original sin."
In a statement posted to Auburn Seminary's website earlier this week, Rev. Lee explained that the attention his church was getting over his appearance at the VMAs was a point of concern for many in his congregation.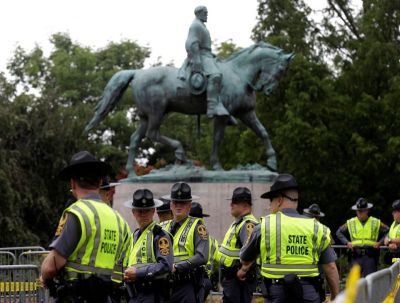 "A faction of church members were concerned about my speech and that I lifted up Black Lives Matter movement, the Women' s March, and Heather Heyer as examples of racial justice work," said Lee.
"I want to stress that there were many in the congregation who supported my right to free speech, yet were uncomfortable with the attention the church was receiving. The church's reaction was deeply hurtful to me."
Lee added that he still held "a deep love for this congregation" and was grateful that "they were willing to hire me as my first church out of seminary."
"I do not want this episode to be a distraction from the sacred work of confronting white supremacy in all its forms. My calling and my vocation has led me to speak out against violence and oppression in any form," continued Lee.
"I want to especially challenge white Christians in America to take seriously the deadly legacy of slavery in our country and commit ourselves to follow Jesus into a time of deep reflection, repentance and reconciliation."
Last month, a "Unite the Right" rally took place in Charlottesville, Virginia, that descended into violence. During the protest, a Neo-Nazi drove a car into a group of counter-protesters, killing one and injuring many more.
The violence in Charlottesville helped reignite the years-long debate over whether Confederate statues and monuments should be taken down.
A pastor at Bethany United Church of Christ of Winston-Salem and the great-great-great-great-nephew of General Lee, Rev. Lee first garnered headlines when he told The Huffington Post that he believed his ancestors' statues had become "a symbol of bigotry."
"These statues have morphed into a symbol of racism, a symbol of bigotry, a symbol of the alt-right, a symbol of white nationalist movements," explained Lee last month.
"That is not okay and that can never be celebrated or honored in any way, whether you believe you should honor legacy or ancestors or not."