Roma Downey Talks Mother's Death, Uses Important Example to Encourage Others to Live for Today (Video)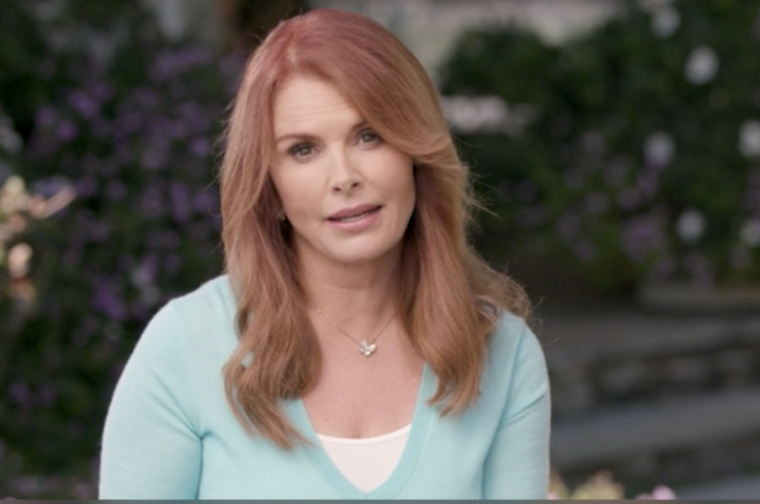 Actress and film producer Roma Downey is gearing up to release her new book, Box of Butterflies, and shares an exclusive story from the book about an important lesson she learned from her mother's death.
In an exclusive first look at of the book, Downey shares a video with The Christian Post detailing a memory she had as a child growing up in Northern Ireland.
Her family had a room in their house called the "good room" with a little cabinet that carried all of her mother's fine china.
"My mother loved that china dearly, she loved that china so much that she kept it under lock and key, we hardly ever used the china. It was kept for special occasions," Downey said.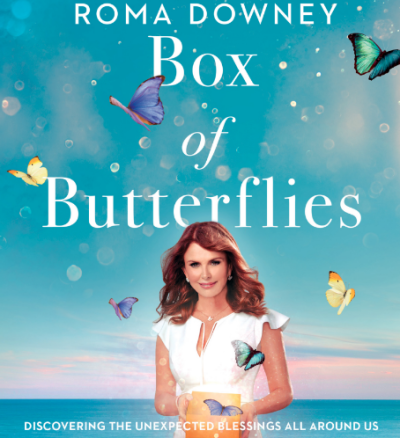 She explained that this took place back in the early '70s at the height of tension when bitter fighting erupted between the British forces and the Irish Republican Army provisional wing. The British Army had taken to the streets of Ireland with large armored vehicles and one day while they were home, Downey said she felt the entire house shake and heard a loud crashing sound coming from the "good room."
"My mother cried out and she ran down the hallway and she gasped when she saw what had happened," Downey said.
Her mother's precious china had fallen to the ground and shattered before ever being used for a special occasion that Downey could witness. Sadly, a few years later, Downey's mom suffered a heart attack and died.
"With her young life over too soon, I often wondered what special occasion was she saving that china for. Her silver wedding anniversary, my wedding day, my daughter's christening? All celebrations that she wouldn't live to see," the "Touched By An Angel" star continued.
"We all have things that we want to lock up in the good room. Talents that we are too shy to share, joy that we postpone, time with our loved ones that we delay. Truth is, none us of know how long we have, so don't keep your gifts locked up. Go ahead and open up the good room in your own heart, seize the moment and share your time and talents. Let today be the special occasion you've been waiting for," Downey concluded.
According to a statement shared with CP, Box of Butterflies: Discovering the Unexpected Blessings All Around Us, will be reminiscent of the messages seen in her hit television series, "Touched by an Angel." Each chapter of the book is to feature personal stories and messages told from Downey's life and perspective. Its colorful pages will serve as a reminder that God's love changes people from the inside out and will include complementary Bible scriptures, quotes, hymns and poems.
"This book's central theme is that there is a God, He loves you, and He wants to be part of your life. Each chapter features the love and light of God through life topics such as courage, loss, gratitude, love, and kindness. The subtle butterfly theme reminds us that the grace, beauty, and surprise of God's love and kindness is sometimes reflected in the gentle whispers of His creation," the statement explains.
Set to release in March, the book will encourage readers to "dip in and out" of content, allowing them to return to its pages again and again as the material is suitable for any new challenges life may bring.
In the meantime, Downey has launched a new media empire Lightworkers.com, an online community to encourage, inspire and unite believers worldwide.
For more information on her upcoming book, or to see more inspiring content, visit LightWorkers.com.