Roma Downey Speaks Out on Hollywood Sexual Harassment Scandals: 'The Lights Are On'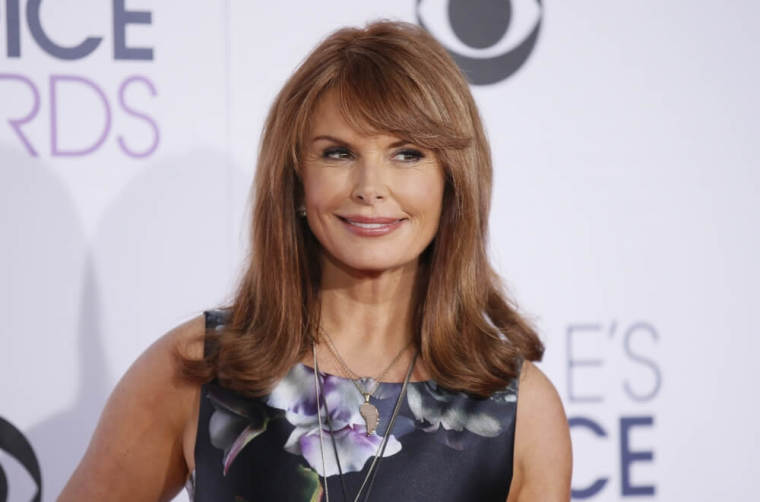 Actress and producer Roma Downey recently shared her take on the "shameful" stories of sexual harassment coming out of Hollywood.
In a recent interview with CBN News, the "Touched by an Angel" star addressed the Harvey Weinstein sexual harassment scandal and how it's taken Hollywood by storm. The accusations have now given a voice to others who have come out and accused other big names in the industry such as Academy Award-winning actor Kevin Spacey and top film director Brett Ratner.
Downey admitted that she hopes the scandals will bring a demand in the entertainment industry to really see a shift take place.
"It has been a very painful time," Downey told CBN. "It was a dark time but the lights are on now fully. And hopefully we will see real and lasting change."
"Light" is something Downey and her husband, Mark Burnett, have purposed themselves to spread with their work. The actress officially launched her new media enterprise, Lightworkers.com in September. Lightworkers.com is an online platform meant to encourage and unite people worldwide by sharing inspirational content.
"With all the negative news in the world lately, I wanted to start a movement of love, kindness, and hope through LightWorkers.com to serve as a reminder that there are still good people in the world doing incredible things," Downey told The Christian Post at her launch event in New York City. "LightWorkers.com features these uplifting and inspirational stories, all with the same purpose — to light someone's day and encourage them to share and pass the light on."
Downey ventured into this online platform to help bring positive content to this new generation of people who are constantly online and bombarded with negative media.
The couple, who often refer to themselves as "the noisiest Christians in Hollywood," have had great success with the Emmy-nominated miniseries "The Bible," which was watched by more than 100 million people in the U.S., and the feature film "Son of God," which was the second-highest grossing faith-based movie opening of all time.