Ron Paul Blasts Rick Santorum's Liberal Voting Record
GOP presidential hopeful, Rep. Ron Paul, has rebuked rival Sen. Rick Santorum for being overly liberal, claiming he was not a sufficient candidate to take on President Obama in this year's presidential elections, during CNN's "State of the Union with Candy Crowley" on Sunday.
"His voting record is ... from my viewpoint, an atrocious voting record -- how liberal he's been in all the things he's voted for over the many years he was in the Senate and in the House," Paul said.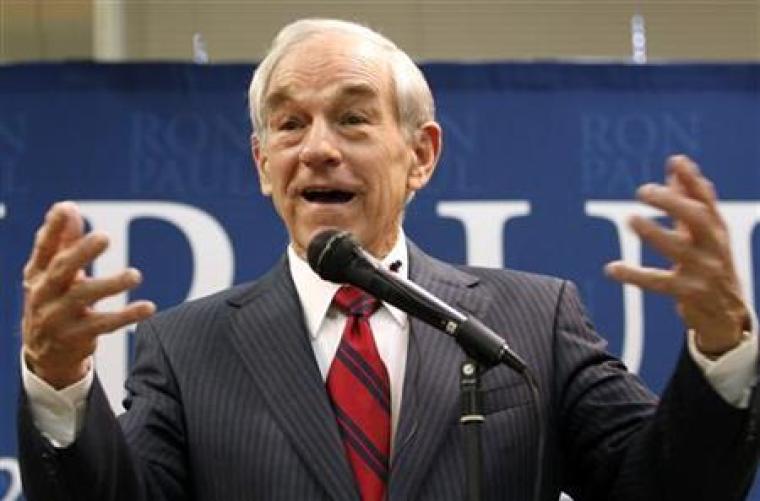 Santorum has been riding a wave of publicity following his victories in Minnesota, Colorado and Missouri earlier this month. Santorum has promoted himself as the conservative Republican alternative to Mitt Romney, who many have criticized for his liberal past. However, Paul has not been impressed and is now questioning whether Santorum's own conservative credentials match up.
Regarding Mitt Romney, Paul praised his "management style," as an attribute that Santorum and fellow rival Newt Gingrich lacked.
"But as far as issues go, I'm uncomfortable with all three of them," Paul added. "I think they are the status quo and they are not change -- they don't want to really change anything. That's what I'm offering."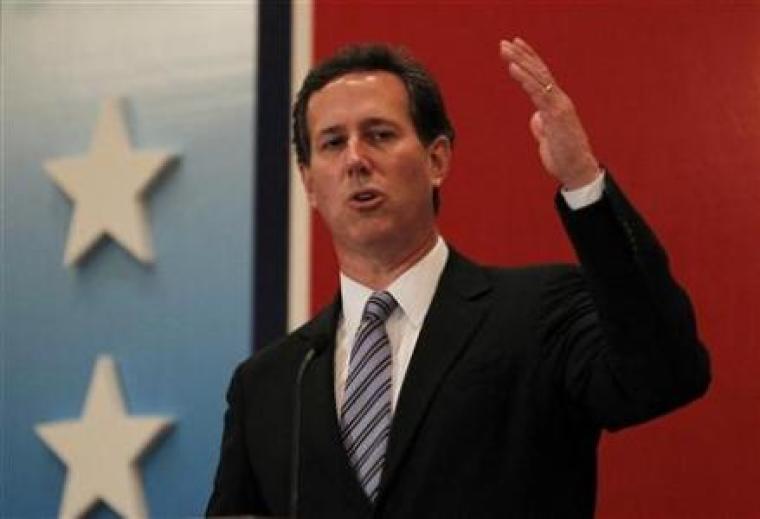 On his own campaign Paul said, "The bottom line is who is going to get the delegates and we think we're doing pretty good. And it seems like our momentum is picking up. I'm actually shocked at the tremendous turnouts that we've had. We've been out on the road and we've had eight functions here in the last three days. We've had 14,000 people turn out. And the enthusiasm seems to be growing."
Despite the fact that Paul remains winless in any of individual state thus far, he remained optimistic, predicting that he would remain in the race to well into the summer period. He said, "In my mind I anticipate it's going to go on for a while. And that's certainly what the supporters want me to do."