Church Leaders Unite to Heal Nation's Racial Divide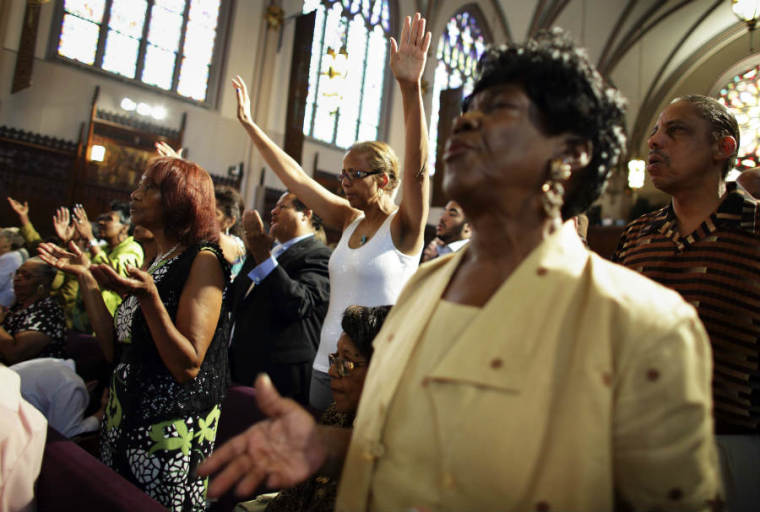 Black and white congregational leaders from churches across the United States are meeting to discuss how local churches can be catalysts for healing the racial divide and animosity toward police in blighted communities across the nation.
The president of the Southern Baptist Convention, Ronnie Floyd, will co-lead a conversation on racial unity next Wednesday in Jackson, Mississippi, along with Jerry Young, the head of America's largest African-American Baptist denomination, National Baptist Convention.
Floyd told The Christian Post that the conversation aims to spark a discussion among leaders on how churches can act to bring tangible change to the problems that are causing racial tensions in their towns.
Floyd and Young have both selected 10 pastors from each of their conventions who will speak at next Wednesday's event at the First Baptist Church in Jackson. The 22 speakers will provide ideas on how churches can lead the way when it comes to tackling the problems in underserved communities.
"We are not talking politicians being in a room. We are not talking about denominational employees being in a room. We are talking about local church pastors being in a room. We are talking about a very serious issue," Floyd said. "Ultimately, we believe the local church can play a real catalytic role in bringing unity in a city, dealing with some of those difficult situations today."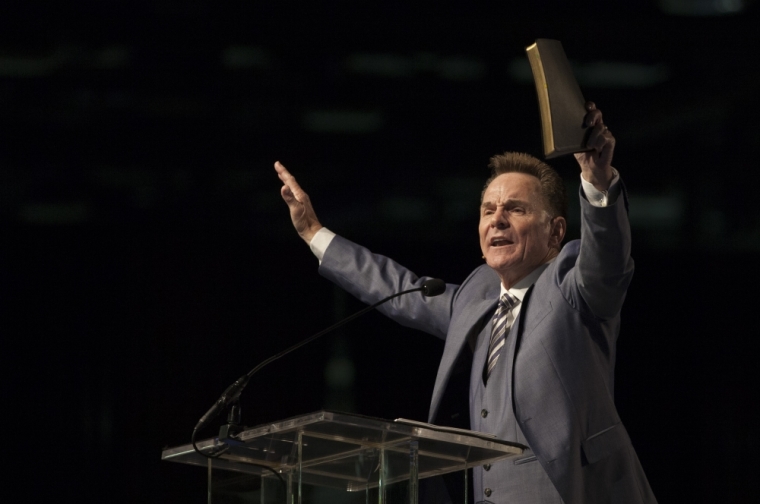 "With Dr. Young and I leading the conversation, we are just going to walk through and talk about several things and really come away, hopefully and prayerfully, with three or four or five things that we can tangibly take action on and make a difference, and encourage churches around the country to do the same," Floyd continued.
While next Wednesday's meeting will start the inter-conventional discussion on racial reconciliation, The Reconciled Church movement, headed by African-American Dallas megachurch Pastor T.D. Jakes, African-American Pentecostal Bishop Harry Jackson, and Rev. James Robison, met in January of this year to discuss the church's role in bridging the racial divide.
Following the riots in Ferguson, the Reconciled Church's January meeting brought over 6,000 people to Jakes' Potter's House church in Dallas, including denominational leaders representing over 40 million Christians.
Since its formation, The Reconciled Church movement has established "seven bridges to peace," which its leaders feel are the societal keys that local churches need to be focused on in order to ease the racial struggles in frustrated communities. Included in the bridges to peace are prayer and reconciliation events, education reform, civic engagement, community outreach, criminal justice reform, marriage and family, and economic development.
Jackson, Robison and Bishop Angel Nunez from the Bilingual Christian Church in Baltimore spoke Wednesday at an event in Dallas organized by Operation Blue Shield, a project devoted to bringing together community members, business leaders and local police officers to ease tensions in communities.