Russell Wilson's Testimony of Faith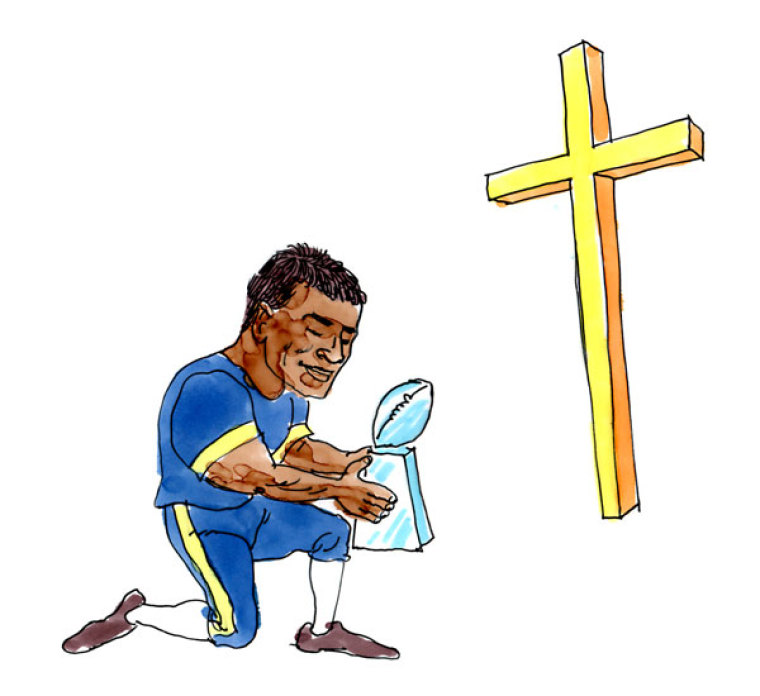 Seattle Seahawks quarterback Russell Wilson repeatedly referenced his Christian faith following his team's win at Super Bowl XLVIII on Sunday, crediting his stellar athletic performance and victory to God in multiple post-game interviews.
Wilson, 25, threw two touchdown passes in the game's second half, finishing the score against the Denver Broncos at 43 to 8. Wilson has previously been criticized for being too short to play quarterback due to his 5'11" stature, and following his team's massive win on Sunday, the young quarterback said his height does not define him and he owes all of his athletic talent to God.
Read more at http://www.christianpost.com/news/seattle-seahawks-qb-russell-wilson-talks-faith-after-super-bowl-win-god-is-so-good-113971/