Russia condemned for punishing American pastor over peaceful prayer gathering: 'Tyranny'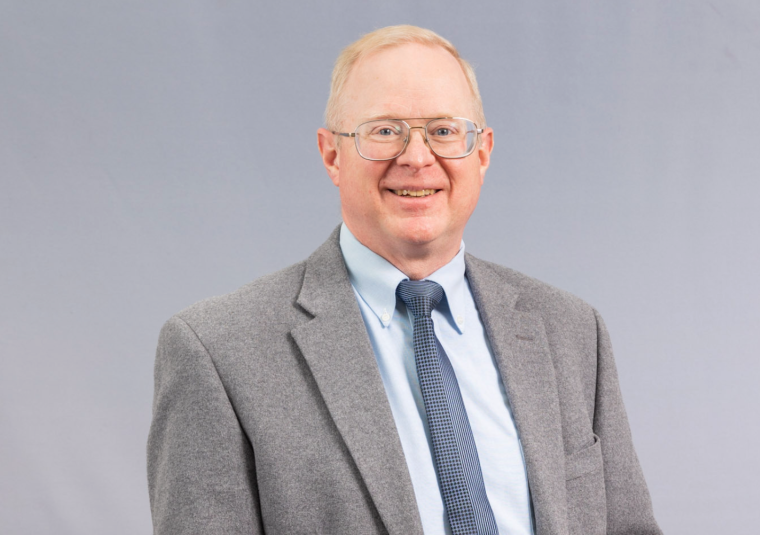 The European Court of Human Rights has condemned Russia for punishing an American Evangelical pastor for organizing a peaceful prayer gathering in his home, ruling that Moscow violated the pastor's right to religious freedom and discriminated against him.
In a judgment issued this month, the ECHR ruled that Russian authorities breached the human rights of Pastor Donald Ossewaarde by imposing a fine on him for inviting local residents to his house for worship, singing and Bible study in his house in Oryol, Russia, human rights group Alliance Defending Freedom International said in a statement.
In 2016, Ossewaarde was arrested, taken to the police station, sued and convicted under Russia's anti-terrorism law, which provides higher penalties for non-Russian citizens. He was fined 40,000 roubles (about $700). After the sentence was upheld by Russian courts, Ossewaarde appealed to the ECHR.
The ECHR ruled that any penalty for missionary work violates the right to religious freedom and confirmed that "the freedom to manifest one's religion includes … the right to express one's religious views."
The court also dismissed the distinct penalties for foreign citizens as "discriminatory," violating the right not to be discriminated against.
"I was unjustly punished for exercising my basic human right to speak about my faith and pray with others," Ossewaarde said. "My wife and I invited people into our home to sing hymns, read the Bible, and pray together. Millions of people around the world are free to do this without interference, but I was treated like a criminal and convicted under a Russian law directed at terrorists."
He added he was now "encouraged that the Court has clearly affirmed the individual right of religious freedom, and the key importance of protecting group worship and evangelism efforts."
"Nobody should be criminalized for praying, or for inviting others to partake in peaceful religious gatherings," he continued. "Criminalization of religion leads to tyranny."
Ossewaarde, originally from Michigan, had been living in Oryol since 2005 and regularly organized prayer gatherings and Bible readings, the group said.
In August 2016, three police officers entered his home and subsequently ordered Ossewaarde to come to the police station for fingerprinting. He was soon convicted for carrying out missionary work.
In July 2016, Russia introduced a new anti-terrorism law, criminalizing "missionary work" by individuals in many instances.
ADF's Director of Advocacy Europe Dr. Felix Böllmann called on Russia to respect the international human rights framework in accordance with the ruling.
"Nobody should be discriminated against or persecuted for sharing their faith, regardless of their religion or denomination," he said. "The European Court of Human Rights has yet again affirmed that evangelization and mission work is a key, and robustly protected, element of the freedom of religion under the European Convention on Human Rights."