Saeed Abedini Reveals Beatings in Iranian Hospital Before His Mother; Now Thanks God for US Doctors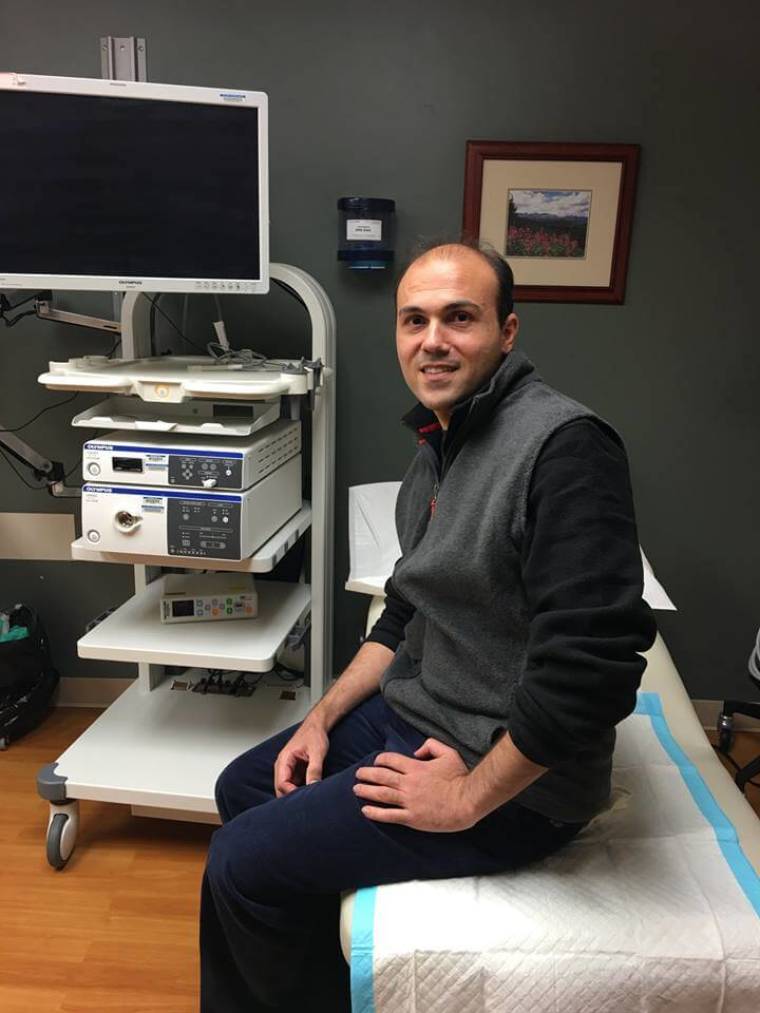 Pastor Saeed Abedini has spoken out about his gratitude at receiving health check-ups by American doctors now that he is free and back home in Boise, Idaho, noting that while he was in Iran he would instead be beaten in front of his mother.
"Today was a big celebration for me. My second miracle and answer to our prayers after my freedom from prison. I was at the hospital with my father and my sister Zeebandeh Abedini for most of the day getting a checkup and running tests," Abedini wrote on his Facebook page.
"Most people dread going to the hospital but when you have been imprisoned and have no access to a doctor, you actually get excited about seeing doctors and finding out if you are healthy," he added.
Abedini was freed in January alongside three other American citizens as part of a hostage exchange after spending three- and-a-half years in prison in Iran. Though the Iranian regime claims the pastor was held for posing a threat to national security, religious freeom groups, such as the American Center for Law and Justice, insisted that he was punished because of his Christian faith.
Abedini shared with followers some of the things he was subjected to in Iran:
"They beat me in front of my mother, picked me up by my arms and legs and threw me to the car," he said.
"I have a few physical issues to get healed but God is able and I trust him to heal my body," Abedini added, praising God for the "wonderful doctors and hospitals" in America.
Abedini spent some time with family members resting up at the Billy Graham Training Center in North Carolina following his release, where he also opened up about the torture he suffered in a Fox News interview.
The pastor said that he was tortured by interrogators who tried to get him to sign confession papers to crimes he didn't commit, and was punished for refusing.
"In interrogation, once they beat me very badly," the pastor said at the time, noting how one beating caused him stomach to bleed.
He further revealed that for long periods he was denied books and anything at all to keep him engaged, which was one of the hardest things about his imprisonment.
Abedini said that "each day for hours and hours, sometimes more than 20 hours, I just prayed."
"The best thing I could do over there was [pray]," he added.
Abedini, who has been reunited with his two young children, admitted in another post on Sunday that his relationship with his wife, Naghmeh, "is not good at this point," and asked for prayers during the counseling process.
Naghmeh has filed a domestic relations case against Saeed, citing the need to keep their children in Idaho while the couple works over marital issues.