Samaritan's Purse provides mobile homes to Mississippi families devastated by tornados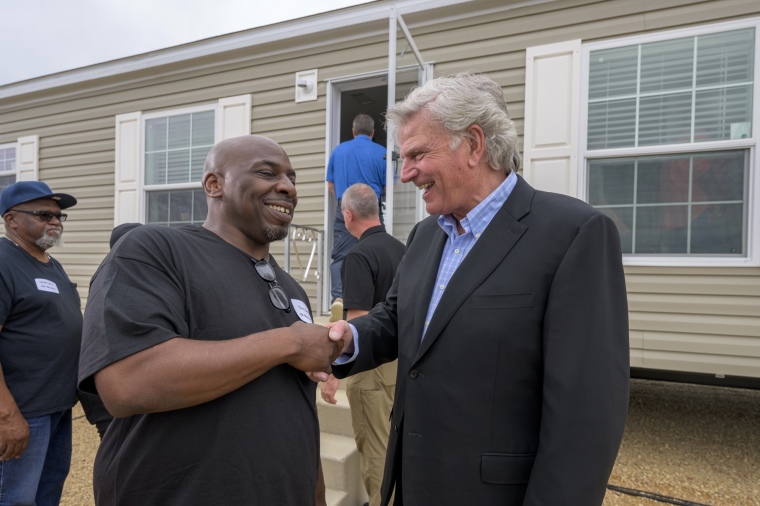 Christian aid organization Samaritan's Purse dedicated its first mobile homes to Mississippi families who have been left homeless by the devastating tornados that struck on March 24, leaving a 100-mile path of destruction in their wake and at least 26 dead.
At a dedication service in Amory, Mississippi, on Friday, Samaritan's Purse CEO and President Franklin Graham prayed for the impacted families, the group said in a statement to The Christian Post.
"I want you to know that God loves you. Don't give up, don't lose hope. He hasn't turned His back on you, just put your faith and trust in Jesus Christ," he told the tornado survivors.
Samaritan's Purse is providing mobile homes to 35 families in the badly affected towns of Amory, Rolling Fork and Silver City that were either uninsured or under-insured.
Over the coming weeks, the Evangelical group said local installers will establish these homes, specially designed to be more durable and long-lasting.
"These are not normal mobile homes, these are twice as strong," Graham said. "They are built to withstand about 110 miles-per-hour straight line winds — the average mobile home is built for about 70 miles-per-hour winds. These mobile homes are not built to normal standards, they're built to our standards. We are doing this in Jesus' Name because this is what God has called us to do."
The homes are equipped with enhanced features such as stronger roofing and floor joists, tempered glass, thicker walls, and an increased number of tie-downs to ensure stability during severe weather conditions.
Josh Hatcher, a recipient who twice lost his homes to a fire and then the tornado, said, "God came through big time for us. ... Then God opened up a door with this new house, new everything. He's doing a lot."
Towns such as Rolling Fork and Silver City were particularly hard hit by the tornadoes.
"It sounded like a freight train," Andrew Dennard from Rolling Fork told NBC News at the time. He said an airborne piece of wood narrowly missed his head as it crashed into his home. "I don't think we're going to rebuild from this. It's worse than death," he was quoted as saying.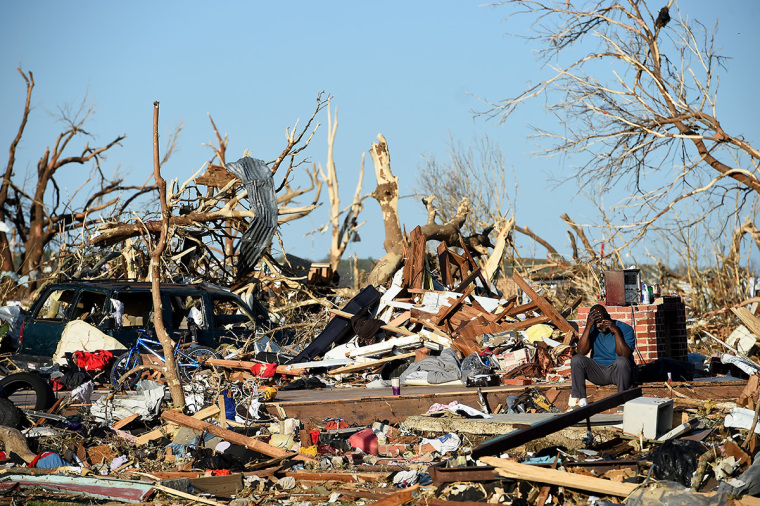 Samaritan's Purse responded to the disaster in Mississippi within 24 hours, aiding homeowners to begin the recovery process by clearing debris, salvaging personal belongings, and tarping damaged roofs.
The group said, as of Friday, 1,145 volunteers had served more than 400 families with cleanup and recovery.
Samaritan's Purse is also providing similar aid to families in Tennessee and Arkansas, which were hit by tornadoes a week after the deadly Mississippi storm.