Samsung Bringing AirPods Competitor: Release Date, Price, Features and More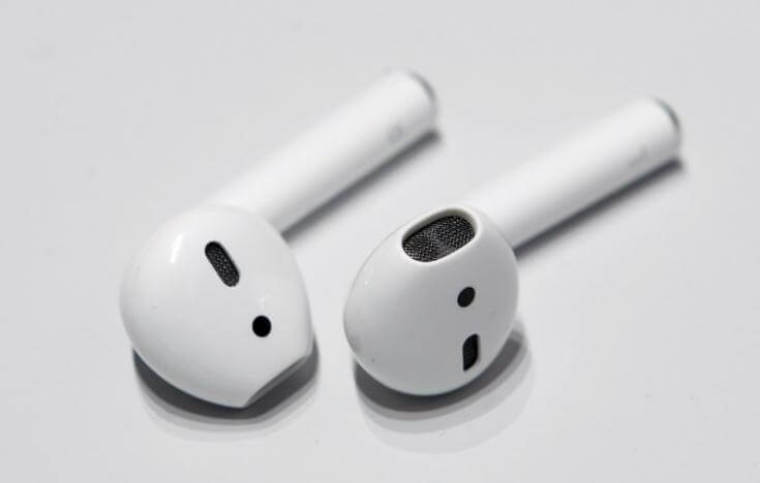 Apple introduced the AirPods two months ago and it was met with mixed reviews from both consumers and developers. The latest rumors indicate that Samsung will follow suit and come up with their own wireless earphones.
Along with the AirPods, Apple also eliminated the 3.5 mm headphone jack. Rumors have pointed to the possibility of Samsung removing the same jack for the Galaxy S8. Other rumors, however, have shown models of the Galaxy S8 which keep the headphone jack.
A report from Sammobile says, "According to the information we've received, Samsung will launch new wireless in-ear headphones alongside the Galaxy S8. We're not sure whether they will be bundled along with the smartphone or sold separately, but Samsung is surely looking to put out a product that competes with Apple's AirPods."
This isn't the first time Samsung has released wireless earphones. The company used to sell Icon X wireless headphones worth $199 each. These devices were sold separately from Samsung smartphones. One of its key features is the ability to store a maximum of 1000 songs on board, and perhaps Samsung can improve on this product and introduce a new and better version of the Icon X.
Release Date
If reports are true that the Samsung wireless earphones will be released at the same time as the Galaxy S8, then most likely the AirPods competitor will launch in April, 2017. Usually a new flagship smartphone by Samsung is released during the Mobile World Congress every February, but reports indicate that Samsung will take its time to further test the Galaxy S8's safety. This is to avoid emulating the Galaxy Note 7 fiasco which involved burning and exploding batteries.
Other Samsung Galaxy S8 Rumors
According to several tweets by David Ruddock, an Android expert, the Galaxy S8 will have some radical new features never before seen in smartphones. For example, the Galaxy S8 will no longer have physical navigation keys. Instead, the device will have soft keys with functionalities that resemble that of 3D Touch.
The home button and the capacitive keys will also be removed, making the bezel at the bottom of the Samsung Galaxy S8 very small. In addition, the fingerprint scanner will be located at the back, although its exact location remains to be known.
However, there are other rumors as well that point to a fingerprint scanner that is located in front and actually on the display. This is a technology that Samsung has apparently been trying to work on for years.