5 Facts on San Bernardino Shooting Massacre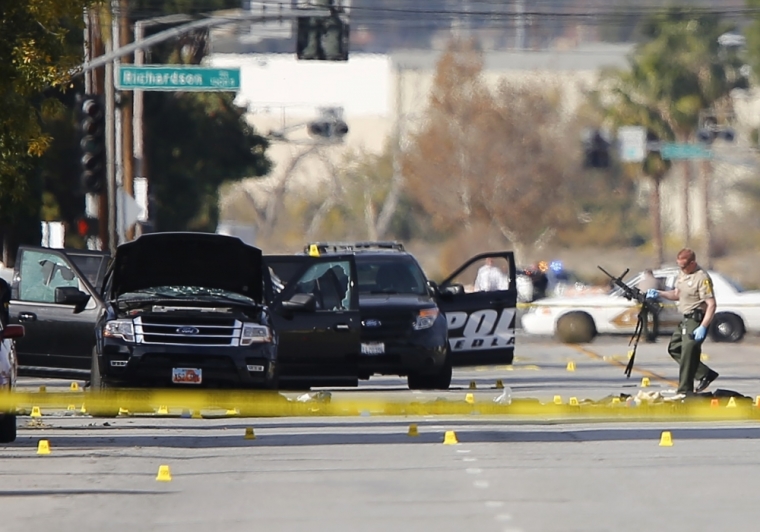 The tragic shooting in San Bernardino, California, Wednesday that left 14 people dead and 21 wounded is the deadliest shooting in the United States since the 2012 massacre at Sandy Hook Elementary School in Connecticut.
California couple Syed Rizwan Farook and Tashfeen Malik and another unidentified suspect targeted the Inland Regional Center during a holiday Christmas party, the San Bernardino County Sheriff Department has said. Both Farook, 28, and Malik, 27, were subsequently shot dead by police after they fled the scene.
Below are five important facts that you should know about the shooting.
1. Syed Rizwan Farook and Tashfeen Malik were shot dead by law enforcement just over mile from the center.
Law enforcement said Farook was born in Illinois and his parents were born in Pakistan. Multiple media outlets are reporting that he had recently become more devoted to his Muslim faith. Police also confirmed that me met his wife, Tashfeen Malik, who is also Pakistani, over the Internet and they married in Saudi Arabia in the spring. Malik is not an American citizen, according to the FBI.
The two were killed inside their SUV as they exchanged gunfire with police.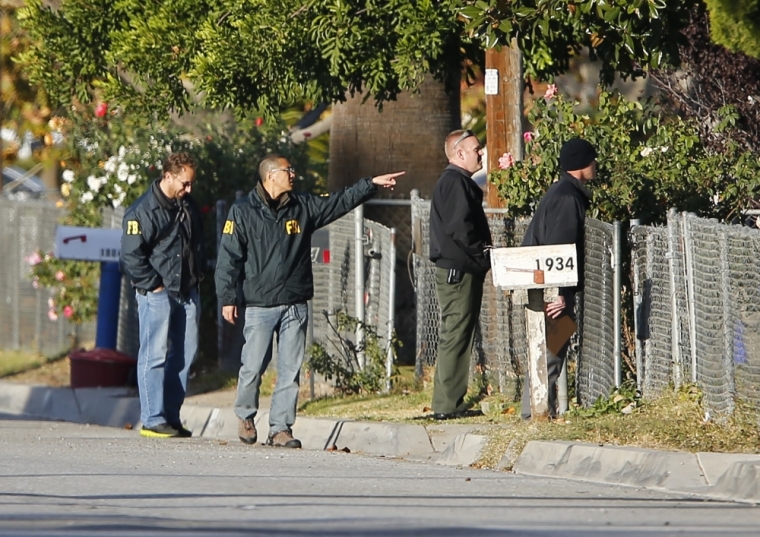 2. President Obama has said "we don't yet know" the motive of the shooters.
President Obama told reporters Thursday that a motive is not yet known, while not ruling out terrorism, saying, "it is possible." The president also repeated calls for more gun control.
While intelligence officials have said that Farook was in contact with terrorists overseas, the FBI said at a press conference Thursday that it is too early to speculate about a motive.
3. The two suspects left their 6-month-old baby with Farook's grandmother prior to the shooting.
Many signs point to an extensive premediated nature of the Dec. 2 attack. Both suspects were reportedly wearing tactical style vests. Multiple bomb building materials were discovered along with remote detonating devises in their getaway vehicle, as well as additional weapons within a home, including pipe bombs.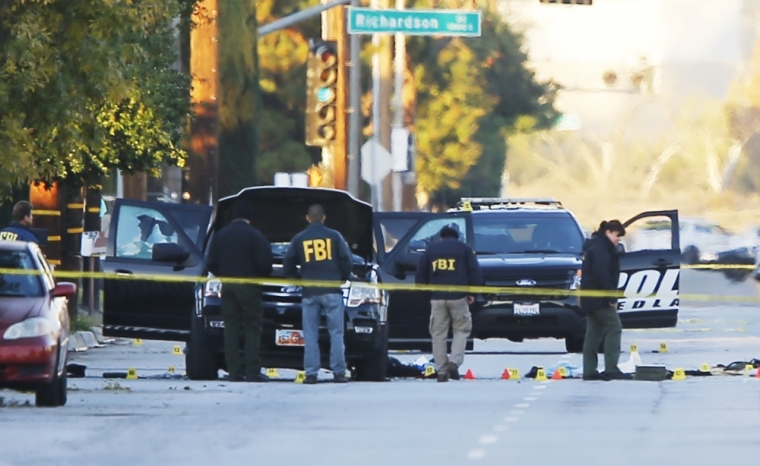 4. The FBI has confirmed they were not being watched by intelligence agencies.
According to the FBI, the two deceased suspects were not on the radar of any law enforcement agencies. Multiple news outlets reported Wednesday night that a neighbor had noticed suspicious activity around a home that involved relatives of the suspect, but he did not want to report the activity because he did not want to racially profile the individuals.
"I was in awe that it was happening four houses down from my property," one neighbor told CBS Los Angeles. According to the news report he noticed a half-dozen Middle Eastern men around the house in recent weeks, but did not want to be involved in racial profiling.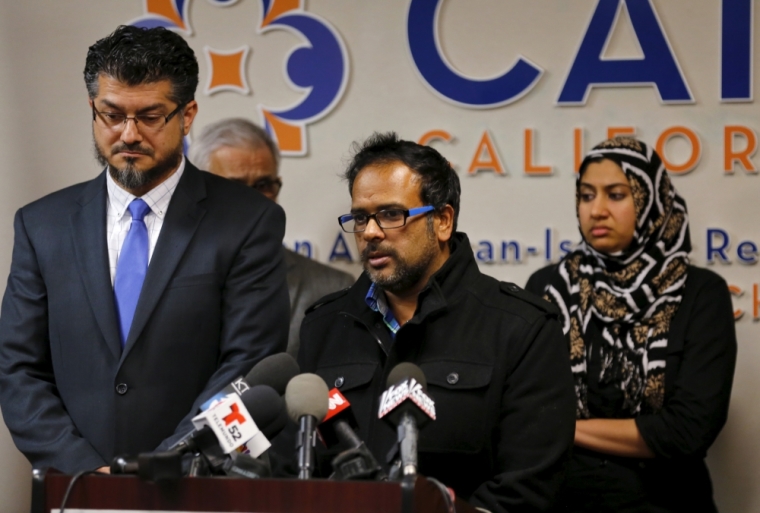 5. Deceased victims names have not been released.
The victims, who are still reportedly inside the crime scene, have not been officially named by law enforcement.