Sarah Palin on 'The View'? I'd 'Knock Some Humble Sense' Into Them, She Says
ABC Addresses 'Rumor and Speculation' Surrounding New Co-Hosts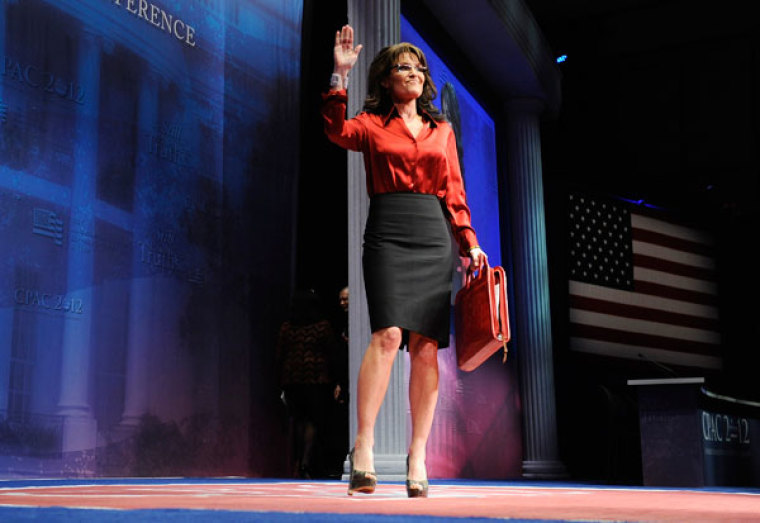 Sarah Palin on "The View" could be a reality if the conservative pundit and former vice president candidate gets her way. The former politician floated her own name for co-host for one of the popular daytime talk show's four open slots, but ABC has made it clear that no decisions have been made yet.
Sarah Palin talked about "The View" in an interview with The Hollywood Reporter, remarking that the left-leaning show could use a little more conservative viewpoints. The show lost its most conservative co-host, Elisabeth Hasselbeck, to Fox News last year, and just let go Sherri Shepherd and Jenny McCarthy. Only Whoopi Goldberg will be returning to the Emmy-winning panel.
"I hear everyone recently got canned from 'The View,' maybe a show like that needs a punch of reality and a voice of reason from America's heartland to knock some humble sense into their scripts," Palin said in the interview, referring to herself. "You know, someone willing to go rogue."
If Palin were to do a political talk show, she said it "would have to be interspersed with a whole lot of fun and real life inspiration showcasing American work ethic, because those topics are all pretty much the antithesis of today's politics, which I find incorrigibly disastrous!"
Palin's comments led to speculation that she will be joining the show— the Huffington Post wrote that she is "publicly auditioning" for the part— ABC was quick to point out that rumors are just rumors.
"Any specific names at this point are rumor and speculation," an ABC representative told TheWrap. "No decision has been made and we are not ready to make any announcements."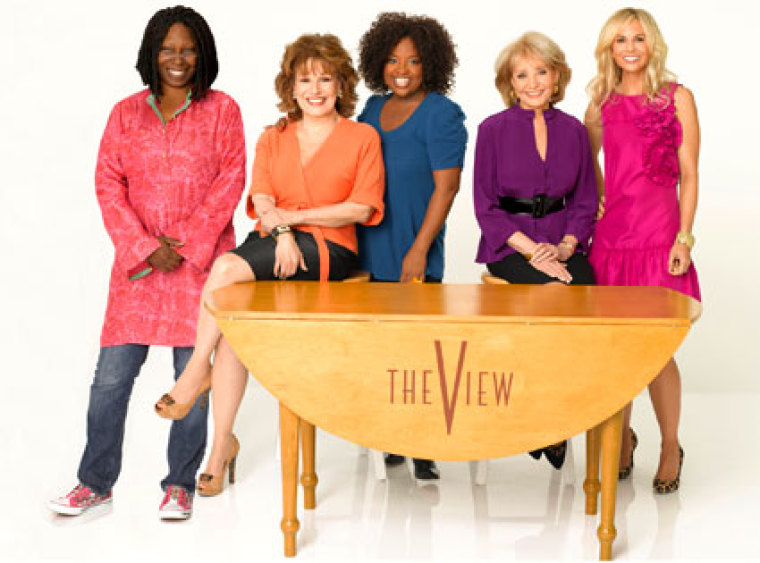 Along with Palin, other conservative voices like Stacey Dash and Meghan McCain have been floated as choices to balance out the mostly liberal co-hosts and guests on the show. Rosie O'Donnell, who had a short tenure on the show from 2006 to 2007, has also been the subject of speculation for re-joining the talk show.
"The View" will return to ABC on Sept. 15.