Satan Club Holds First Meeting at Washington Elementary School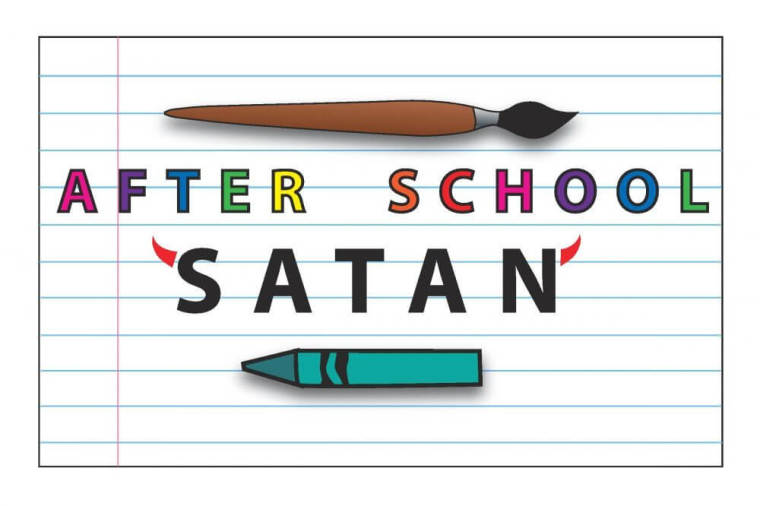 The After School Satan Club held its first meeting at an elementary school in Washington state last week where 20 people attended the event hosted by the Satanic Temple. 
Eleven adults and nine children were at last Wednesday's meeting at Point Defiance Elementary School, where one parent reportedly signed up their child for the program.  
Lilith Starr, chapter head for the Satanic Temple of Seattle and director of Washington state's After School Satan Club program, was one of the attendees for the Point Defiance meeting.
"It went very well; we were able to answer a lot of questions from the parents and most of them seemed supportive of the After School Satan Club," Starr said Tuesday in an interview with The Christian Post. 
"One family signed their child up right then and there. We anticipate others will sign up before our next club meeting on Jan. 11, 2017."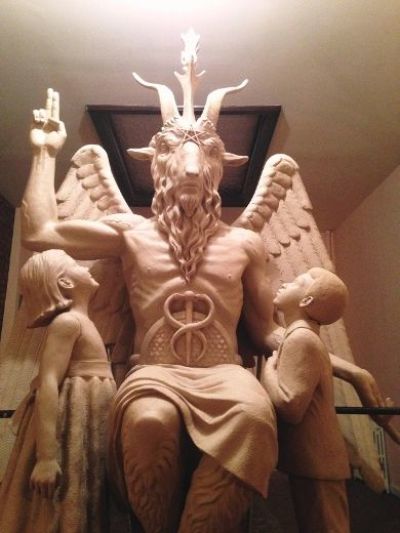 Earlier this year, the Satanic Temple announced that they were going to launch an After School Satan Club chapters in public schools nationwide. 
Their intention was to hold meetings at the same elementary schools that allow student chapters of the evangelical Christian group Good News Bible Club to meet after school.
The effort comes several years after the United States Supreme Court ruled 6–3 in the decision Good News Club v. Milford Central School that the Christian group had the right to meet on public school property after class hours.
"By denying the club access to the school's limited public forum on the ground that the club was religious in nature, Milford discriminated against the club because of its religious viewpoint in violation of the Free Speech Clause," wrote Justice Clarence Thomas for the majority.
"[It] cannot be said that the danger that children would misperceive the endorsement of religion is any greater than the danger that they would perceive a hostility toward the religious viewpoint if the club were excluded from the public forum."
Starr told CP that if the Good News Club were to stop holding their gatherings at Point Defiance Elementary School, then the After School Satan Club would do the same.
"Our goal with the After School Satan Club is to provide another alternative to the Good News Club. If one religion is allowed access to a school, we believe it's important that there be more than one option for children to choose from," said Starr.
"Otherwise it could appear that the school is promoting one religious voice exclusively. If the Good News Club withdraws, our program will no longer be needed to provide a counterpoint, and we will also withdraw."
Moises Esteves, vice president of USA Ministries for Child Evangelism Fellowship, which oversees the Good News Bible Club, told CP in an interview earlier this year that his organization had no plans to quit meeting at elementary schools.
"The After School Satan Club is simply another attention-seeking atheist club. The choice of mascot reveals that its leaders simply hate God, and are trying to provoke or spook parents and schools," said Esteves.
"Like those before it, this club will fizzle out, because parents don't view their children as pawns for a 'blend of political activism, religious critique and performance art' by angry atheists."