Justice Sonia Sotomayor Asks for Prayers as Many Worry About Families in Puerto Rico After Maria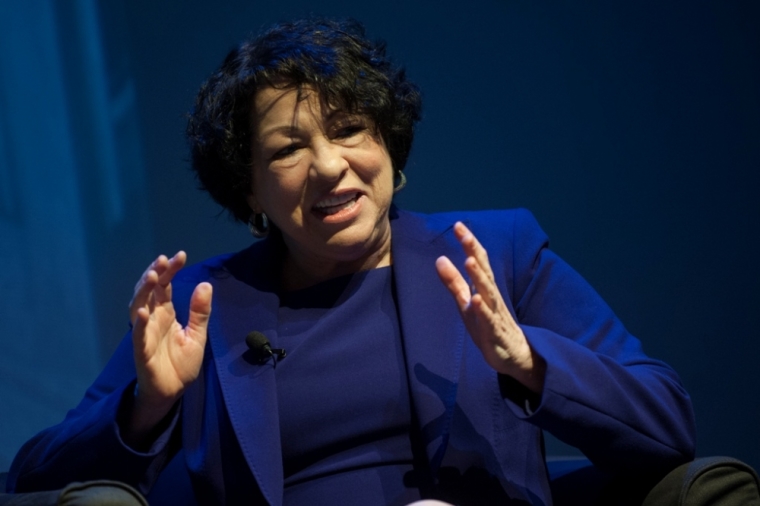 Supreme Court Justice Sonia Sotomayor publicly asked for prayers for her family in hurricane-ravaged Puerto Rico Thursday after revealing that she hasn't heard from half of them since Hurricane Maria left the entire country without power and at least 10 people dead as of Friday morning.
"As you know, the island is suffering a great tragedy right now," Sotomayor said at a conference in Washington, D.C., Thursday according to the Daily Mail.
"I have not heard from half my family yet. And so myself, personally, and the rest of my family, here in the states, are exceedingly concerned," Sotomayor who was born in the Bronx, New York, but whose parents were born in Puerto Rico continued. "We ask for your prayers."
Sotomayor, who was the first Hispanic woman appointed to the Supreme Court bench and the third woman overall, also asked for prayers for other islands, Texas and Florida that have been recently hit by hurricanes.
Like Sotomayor whose parents were born in Puerto Rico and still has family on the island, popular singer and actress Jennifer Lopez also pleaded for support for the U.S. territory in the wee hours of Friday on Instagram.