School board: Teacher shot by 1st grader in class suffered 'workplace injury,' wants $40M claim tossed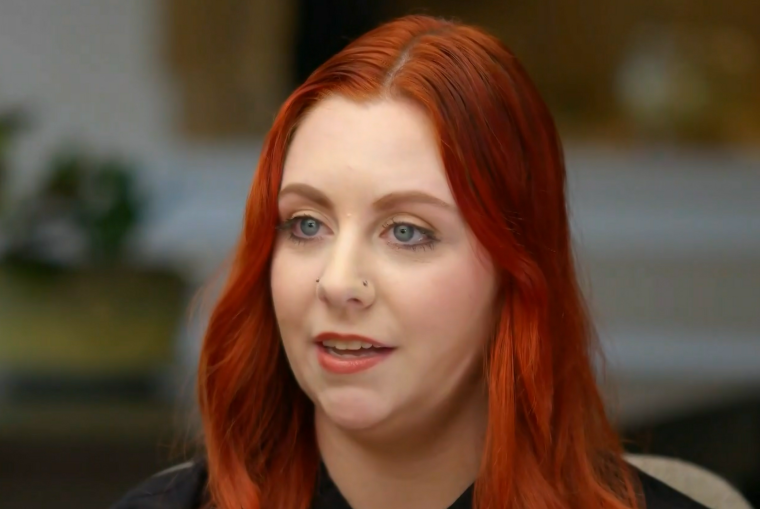 The Newport News School Board in Virginia has claimed in a recent court filing that Abigail Zwerner, a first-grade teacher who was shot by a 6-year-old boy as she taught her class at Richneck Elementary School, suffered a "workplace injury" and should file a worker's compensation claim for her injuries instead of a pending $40 million lawsuit.
"One cannot assess the state today of education-based employment in the United States without paying attention to the problem of violence in its classrooms," attorneys for the school board, the Virginia Beach law firm Pender & Coward, argues in the filing cited by Daily Press. "What may be surprising is that across the country teachers themselves are common targets of violent behavior by students."
Diane Toscano, Zwerner's attorney, previously detailed in a three-page notice of claim, how the boy had exhibited a history of violent behavior toward her client and other teachers before she was shot.
She also alleged that the school's now removed Assistant Principal Ebony Parker failed to seriously treat warnings that the student had a gun prior to the shooting.
"Three different times Assistant Principal Parker was warned by concerned teachers or employees that the shooter had a gun on him at school," the claim says. "The tragedy was entirely preventable if Assistant Principal Parker had done her job and acted when she had knowledge of imminent danger."
Recalling the moment she was shot on Jan. 6 by the boy who is disabled, Zwerner said in an interview on NBC's "Today" show: "I just will never forget the look on his face that he gave me while he pointed the gun directly at me."
Newport News Police Chief Steve Drew called Zwerner a "hero" for her bravery in the face of danger by ensuring her students' safety before she went to get help for herself after being shot.
In her interview with NBC, Zwerner recalled how terrified her students were after she was shot.
"They were screaming," she said. "I think they knew as well that they had to get out of there, but they were extremely frightened and screaming."
Drew said at about 1:59 p.m. on the day of the shooting, police received a call from the school that a teacher had been shot with no other information. Officers "from different areas" quickly converged on the school and at 2:04 p.m., two sheriff's deputies entered the classroom where the shooting took place and found a 6-year-old male student being physically restrained by a school employee.
"The child was physically combative and struck the employee that was restraining him," Drew said.
"Officers then took control of him and escorted him out of the building [and] placed him in a police car with an officer inside and outside of that building. Once that had occurred there was a systematic evacuation of rooms and hallways for safety as they didn't know what they were dealing with," he said.
Police later recovered one spent shell casing, a backpack, a cell phone, and a 9mm Taurus firearm from the scene.
In arguing that Zwerner should file for workers compensation benefits for her injuries instead of her $40 million lawsuit, attorneys for the school board pointed to several examples of teachers who were attacked by students and hospitalized across the country.
"It's no secret that violence seems to be on the rise in schools, especially at the elementary level," a 2019 quote from an education website called WeAreTeachers explains in the filing. "Teachers report more aggressive behavior than ever before."
Pender & Coward attorney Anne C. Lahren urged the Newport News Circuit Court judge to throw out Zwerner's lawsuit before it is even filed.
"Zwerner's injuries fall under the exclusive coverage of Virginia's Workers' Compensation Act ... which bars Zwerner from maintaining a (lawsuit) against the School Defendants for the injuries she sustained in the course of her employment as a first-grade teacher with Newport News Public Schools," she argues in the filing.
In her March 15 notice of claim, Toscano urged the school district not to treat getting shot in the classroom as a job hazard.
"I hope that the school district will not send a message that being shot while teaching a lesson in class by a student is merely a hazard of the job," she wrote. "The city's teachers need to know that this is not an acceptable risk, that the school district cares for them, and that these failures to act will not happen again."