Self-Professed Faith Healer Files Lawsuit Against Transgender Atheist Blogger Over Video Calling Him 'Charlatan, Swindler and Snake Oil Salesman'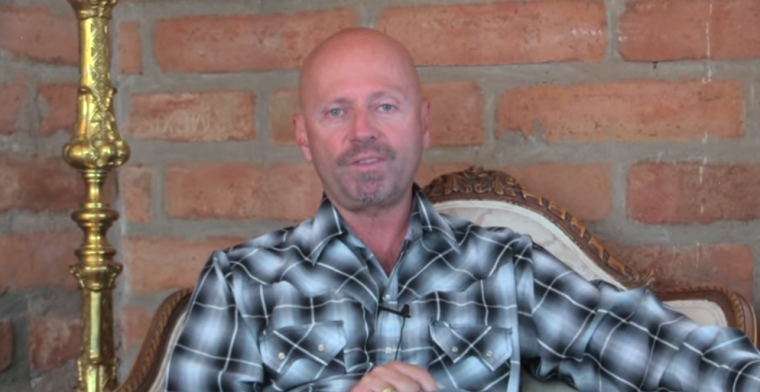 An Arizona-based, self-professed faith healer has filed a lawsuit against a transgender atheist blogger who posted a video attacking his claims that he can heal people of diseases, such as cancer, AIDS and diabetes.
Adam Miller, an ordained minister and faith healer who claims to have had a near-death experience in 1977 and has the ability to heal people, recently filed the suit against Stephanie Guttormson, who serves as operations director for the Richard Dawkins Foundation for Reason & Science and has publically criticized Miller as being a "charlatan, swindler and snake oil slaesman," and not a medical practitioner.
While The Christian Post wasn't able to contact Miller, and his website and YouTube videos have been removed from the Internet, this reporter did receive a response from Guttormson who spoke openly about the lawsuit.
"Miller has no case. This is a desperation move by someone who wants to silence critics of wishful-thinking medicine," said Guttormson.
"If he could demonstrate scientifically that his treatments work, he wouldn't need to resort to censorship through the courts."
Filed on April 28 and still pending resolution, Miller's suit charges Guttormson with copyright infringement and claims that the blogger's video critiquing Miller was "a complete lie."
"We have hired our lawyers and we are going to seek the maximum penalty by law for copyright issues and many other criminal actions that this individual has taken toward a very holy work," explained Miller in a YouTube video.
"She is also part of a large organization that goes around and pretty much trashes anybody and everybody that has anything to do with either spiritualism or helping other individuals," he continued.
Miller's lawsuit came in response to a video posted last December by Guttormson wherein she argued that Miller's healing process was unscientific and that it was a fraud.
"Let's start by pointing out that the germ theory of disease accounts for how illnesses affect us," Guttormson said in a You Tube video.
"He makes this claim that these experiences in your lives and traumas create dark cellular structure — whatever that is — and that by invoking this magic spirit, it will come down and break up this — quote, unquote — dark cellular structure."
For her part, Guttormson has launched a GoFundMe page to raise financial resources to help combat what she calls "censorship-by-lawsuit" by Miller.
Since its creation, the GoFundMe page for Guttormson has raised over $17,820 out of a goal of $75,000, with donations coming from over 500 individuals.
"Adam Miller alleges a series of counts, including defamation and interference in his business affairs," Guttormson told CP.
"But at its core, Miller's complaint is that I challenged the safety and efficacy of his so-called faith-healing."
The Miller lawsuit will go before Arizona District Court Magistrate Judge Bernardo P. Velasco. Miller is being represented by Geoffrey S. Kercsmar and Gregory B. Collins of Kercsmar & Feltus PLLC.