Sex Trafficking Victims Are World Changers in Waiting, Says Saving Innocence's Kim Biddle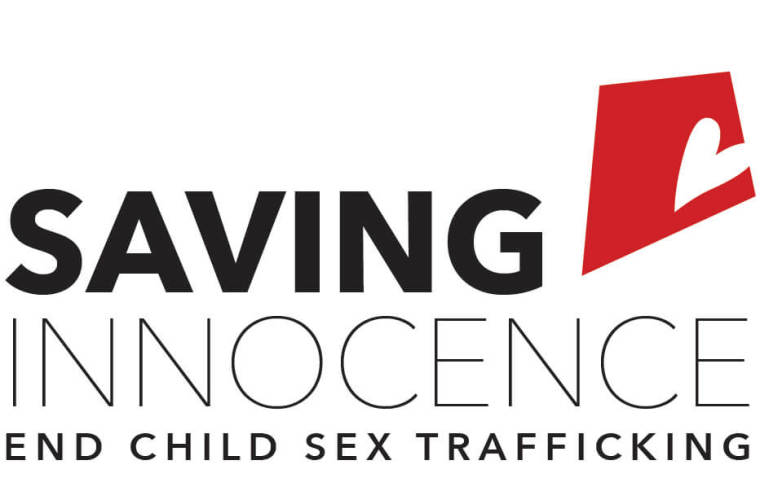 Moreover, pornography dehumanizes the viewer.
"Men, in particular, were created to be a powerful image of God. They were created to be protectors of women, defenders of the weak, the leaders of the army that keep our society safe, that keep our families in tact," Biddle said.
"People will say that prostitution is the oldest profession in the world," Biddle notes, "but oppression of the vulnerable is among the oldest issues in our world."
According to Biddle, the average age of entry into the sex industry is only 12 years old, though some people in law enforcement agencies she knows put that number even lower.
Yet despite the harrowing statistics and unspeakable horrors Biddle engages on a daily basis, God's presence and favor continues to increase. Each year Saving Innocence holds an annual gala, their fifth one took place on Oct. 1 at the Loews Hollywood Hotel. Final figures are still being tabulated, but Biddle approximates that they raised $250,000.
Each year at the gala she highlights both local and global heroes in the field who, like herself, are on the front lines of the fight. This year they honored the Los Angeles sheriff's department, who has been a strong partner of Saving Innocence in rescuing children, and Academy Award-winning actress Mira Sorvino, who is a U.N. Goodwill Ambassador on the issue.
CP asked Biddle what she believes is the largest misconception about human trafficking.
"Because we live in the U.S., it's very difficult to believe that such dark, inhumane things could happen within our own neighborhoods. It's very uncomfortable to understand that reality. We want to believe that it only happens in third world countries or in other parts of the world, when in fact a large amount of this is happening within our own country, and hundreds of thousands of children every year are being exploited that are American-born citizens," Biddle said.
"And so it's critical for the Church to rise up as that army and say that we believe in a society that protects our weakest members, that a society is only as healthy as it treats our most vulnerable. And right now, the traffickers understand that weakness in our society and are exploiting it. And they will over and over again. They will go after the children who are orphans, the throwaway kids, because when they go missing, no one goes looking for them. They have understood the gap of vulnerability."
But God has not forgotten about them, and Biddle regularly encounters Jesus in her work.
"It's truly miraculous to see the face of a child fight to overcome the unthinkable. And seeing the heart of God that leaves the 99 to go after the one, who will run after these children who believe that there is no way out for them, that there is no hope for them, to run after her or him to bring them back into the fullness of the life that they deserve.
"These are the children that have been through unthinkable layers of pain and violence and trauma, and when they are set free, they change the world."
In Isaiah 61, the prophet notes that in the year of the Lord's favor when Messiah comes He will bring freedom to the captives, and release from darkness to the prisoners. And once freed and released those captives and prisoners hold the key to the renewal of broken cities.
"We are anointed to bring that Good News, and to heal the wounds. But then it is they who will rebuild the cities," Biddle said. "So as a Church we have to rally around the they, the ones who will restore the generations. When you choose to support one of these children you are partnering with them not only in their healing but in the restoration of generations. It's biblical."
"They will restore the harm in the land in their own lives and their future children's lives in their communities and the inner cities. I mean, the ripple effect so far-reaching in the Kingdom we can't even imagine."
For more on Kim Biddle and Saving Innocence, click here.