Sexual Abuse, Immigration, Billy Graham: 5 Interesting Resolutions Passed at the SBC Annual Meeting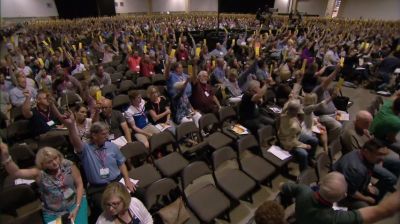 The Southern Baptist Convention held its annual meeting in Dallas, Texas, with resolutions and speeches focused on the direction of the United States' largest Protestant denomination.
A total of 9,467 messengers were present to vote on a host of resolutions, passing motions on a host of diverse issues facing the SBC and the country at large.
Here are five interesting resolutions that were approved by the annual meeting. They include commemorating the late Reverend Billy Graham, denouncing state-level bans on gay conversion therapy for minors, and spreading awareness of opioid abuse.