Sexual Abuse, Immigration, Billy Graham: 5 Interesting Resolutions Passed at the SBC Annual Meeting
Resolution 9 – On Opioid Abuse and Addiction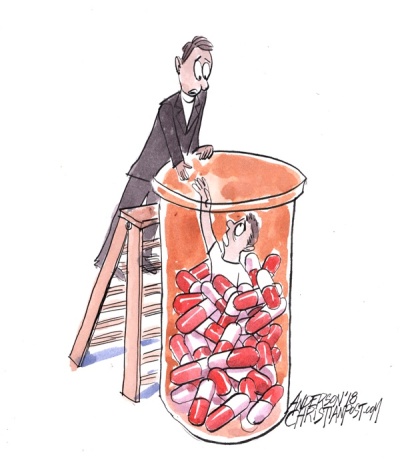 Messengers at the SBC annual meeting passed a resolution regarding the growing opioid drug crisis afflicting the United States, which last year alone resulted in the deaths of about 64,000 Americans.
"[We] urge pastors, churches, and all Christians to be aware of the dangers of opioids, advocate for solutions to abuse, and serve those affected by addiction," read Resolution 9.
"... we encourage the medical community, insurance providers, healthcare providers, and pharmaceutical manufacturers to advocate for the prescription of opioids only under the most stringent standards, ensuring that patients are educated on the benefits of appropriate, proper usage as well as the dangers of abuse, as we recognize that the medications are efficacious in managing pain when utilized appropriately."