Sexual Abuse, Immigration, Billy Graham: 5 Interesting Resolutions Passed at the SBC Annual Meeting
Resolution 5 – On Immigration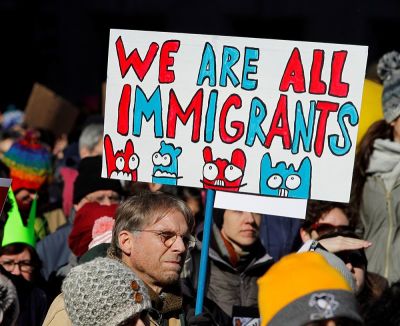 Messengers at the Southern Baptist Convention passed a resolution on the topic of immigration, which among other things declared their support for immigrants regardless of race, religion, national background, or legal status.
"... we desire to see immigration reform include an emphasis on securing our borders and providing a pathway to legal status with appropriate restitutionary measures, maintaining the priority of family unity, resulting in an efficient immigration system that honors the value and dignity of those seeking a better life for themselves and their families," stated Resolution 5.
"... we encourage all elected officials, especially those who are members of Southern Baptist churches, to do everything in their power to advocate for a just and equitable immigration system, those in the professional community to seek ways to administer just and compassionate care for the immigrants in their community."