'Shameful and demonic': 5 pastors, faith leaders condemn NY abortion law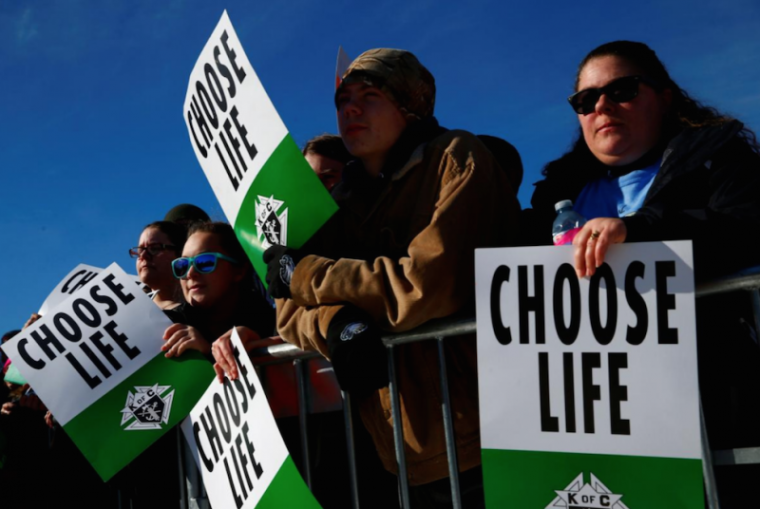 Brady Boyd
On Twitter, Pastor Brady Boyd of New Life Church in Colorado Springs, CO, called the abortion laws passed in New York "atrocious and egregious."
The pastor said that his church, which has multiple congregations that meet throughout the Colorado Springs area, is "advocating every day for the unborn" at their Women's Clinic: "Babies are saved. Mothers are helped," he said.
According to the website, the clinic is the only one in the area that "offers free medical, behavioral health, and a suite of wrap-around services."
"We have a holistic approach to health, caring not only for the physical body, but providing spiritual and social services as well," it says.