Should This Pastor Be Deported? Church Rallies Behind NC Preacher Who Lied About Drug Felony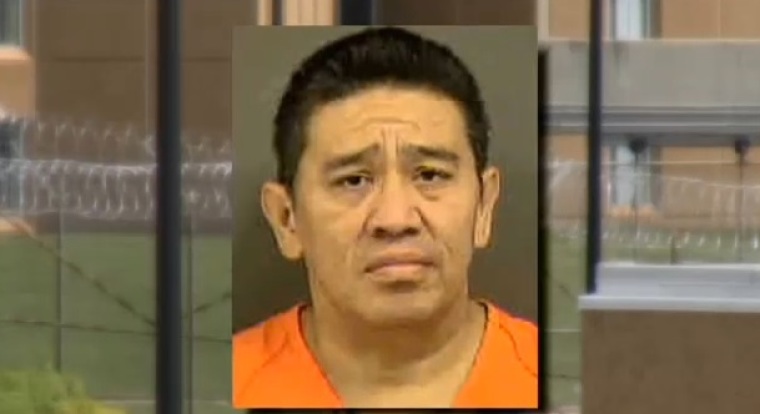 A North Carolina pastor is facing deportation for the second time over allegations that he lied by omission to authorities regarding a previous drug conviction, and now his church is rallying behind him in an effort to save him.
Federal prosecutors accuse Pastor Jose Armando Siliezar-Sevilla of lying when he applied for temporary protected status in July 2010 in which he failed to mention a felony charge and admit that he had previously been deported.
"He did break the law. We agree with that," said Mariela Lopez, his daughter, according to WRAL News, "But he deserves human rights, he does not deserve to be treated like an animal. It is an emergency. He is sick. He needs attention. He needs a family."
Siliezar-Sevilla, who was arrested on June 3 and diagnosed with diabetes shortly after, was convicted of drug possession with intent to sell in 1993 while he was living in Los Angeles. He was deported after serving two years for the charge. However, his supporters from Iglesia Internacional El Verbo en Accion in Benson, North Carolina, argue that he is a changed man.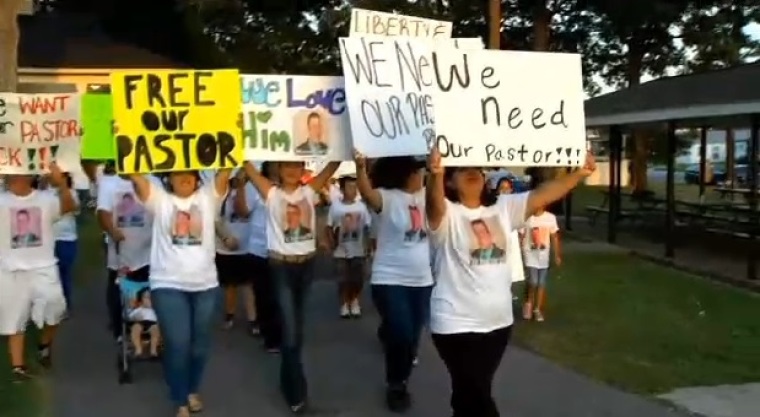 During a community rally Wednesday, where over 200 people including church members gathered to protest against his pending deportation, Siliezar-Sevilla's son Sergio Tabora said he lied on the application because he was misled by an attorney who was hired to help him during the paperwork process.
Tabora says the lawyer instructed Siliezar-Sevilla to "put what you are now (on the application). Don't do nothing of what you did before," he recounts, reports Raleigh's WNCN.  
He also noted that his father was deported to Mexico in 1995 despite being a Honduran national and says his family has not heard from Siliezar-Sevilla since he was detained at Mecklenburg County jail for a month now.
They did, however, learn that his diabetes had worsened and that he had to have one of his toes amputated due to the severity of his condition.
Furthermore, Tabora says Siliezar-Sevilla has been a religious mentor and community leader throughout his years while in ministry.
"… Benson is our home. I went to school here in Benson. My dad put me through school here in Benson. This is his town as well. He loves this town. He loves this church. He loves the community that surrounds us and he deserves to be out here," said Tabora.
Now, the family is getting help for Siliezar-Sevilla's case from an immigrant advocacy group, N.C. Dream Team.
In a released statement pleading the Benson community for their support, the N.C. Dream Team noted that Siliezar-Sevilla first came to the United States in 1989 and settled in California where he worked as a construction worker but became involved in drug dealing out of desperation to make ends meet.
Despite his past, N.C. Dream Team also stated that Siliezar-Sevilla's ministerial work is also rooted in communities throughout Ohio and Georgia, where he has planted additional churches. 
Siliezar-Sevilla is scheduled to be arraigned in court on August 18.