Singapore Megachurch Pastor, Colleague of Kong Hee, Claims Congregants Don't Feel Deceived in $19.2M Misuse Funds Case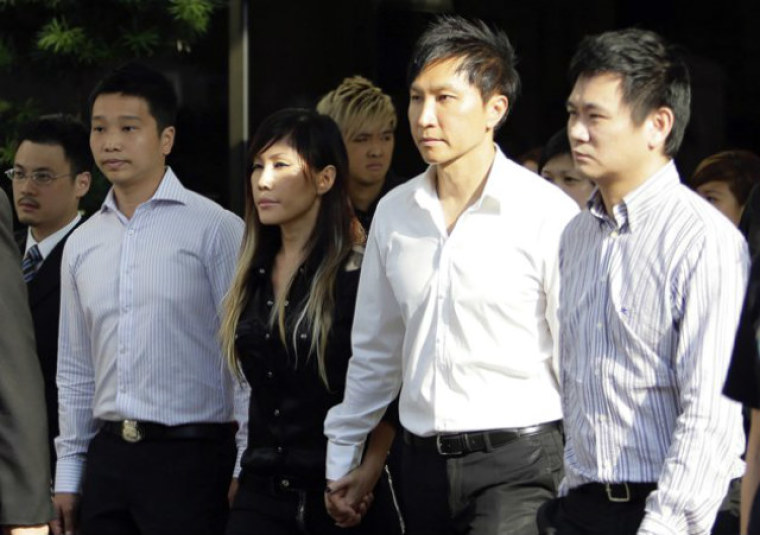 City Harvest Church Deputy Senior Pastor Tan Ye Peng has claimed that the congregation of the Singaporean megachurch does not feel deceived in the ongoing case concerning $19.2 million of misused church funds that allegedly went into financing the popstar career of pastor Kong Hee's wife.
"In every aspect, we've never felt that we've done anything unauthorized," Tan said about CHC's "Crossover" outreach program.
"Till today, church members come to me and say, pastor, hang in there. No one says pastor, we've been deceived."
The Straits Times reported that Tan was speaking on his third day on the stand in the case where he, Kong, and four other CHC members are facing 10 to 20 years in prison if convicted of having misused the money.
Like Kong, Tan has denied all of the charges, including claims made by the prosecution that he was part of a plan to defraud auditors by falsifying accounts.
"I'm not an accounts-trained person. In fact, when I was in university year one, I failed my accounts," the 42-year-old deputy pastor told the courtroom.
Kong has maintained that the church has only supported his wife Ho Yeow Sun through the Crossover project, which he said is vital for increasing CHC's global presence.
Prosecutors have said, however, that the six members on trial participated in a scheme where they funneled money from the church's funds into sham bond investments issued by Xtron, the company that managed Ho's career.
During his stand, Tan maintained that CHC never suffered any financial loss, and that all of the church money for the transactions "has been accounted for." He added that as a church leader, he would never intend to cause harm to the congregation.
He explained that in order to support CHC, he even sold his house and gave away close to $292,000 of the proceeds.
"I'm an ordinary man, I'm just a pastor, I just want to do the will of God, I just want to be faithful to the vision that God has given to us," Tan added.
"In all honesty, I would never do anything that would cause loss to the church... This is the church that I grew up in. This is my spiritual family."
Kong founded CHC 1989, and guided it toward becoming one of the country's largest megachurches, with 33,000 members by 2010. That number has reportedly fallen to 18,192 following the start of investigations and the trial, however.