Singer Monica Says Jesus Tattoo Helped Her Battle Depression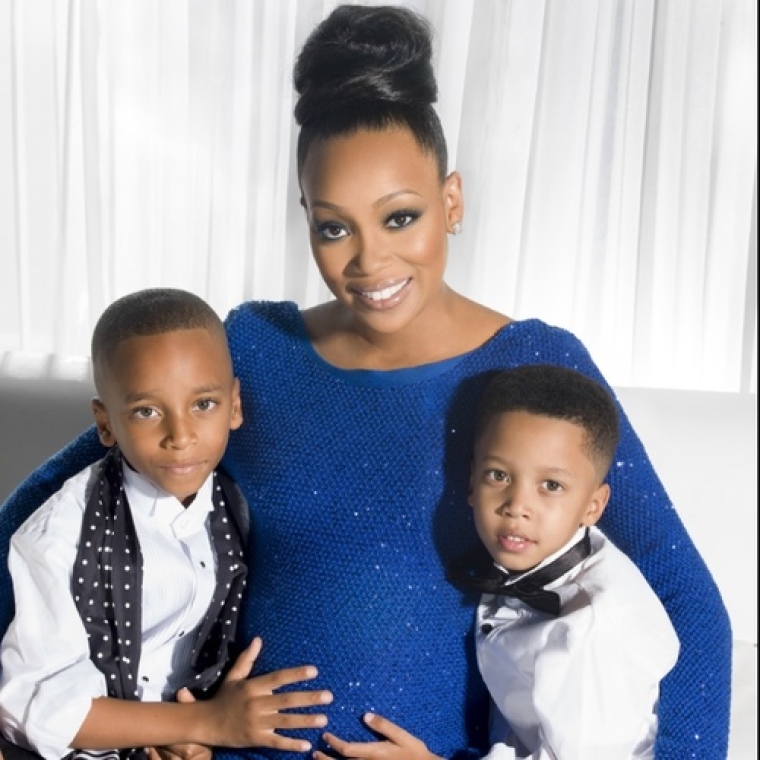 Some Christians might not agree with many believers' decision to get a tattoo, but Christian R&B star Monica Brown says the permanent inking of Jesus Christ on her arm has strengthened her faith.
Brown, the 36-year-old "Code Red" singer, appeared as a guest co-host on the hit daytime talk show "The Real" this week where she spoke about the Jesus tattoo on her arm. Even the singer's mother voiced her opposition to the permanent Jesus tattoo.
"My mom said, 'You know Jesus, you don't need to look at him every day,'" she revealed on the talk show with a laugh. "But I wanted to look at Him every day because there was a time when I would wake up and I didn't even know why my eyes were even opening. I'm like, 'just let me go back to sleep, make the pain go away.'"
During her debilitating depression, Brown said her tattoo reminded her of her Christian faith.
"I would look at my arms, even when I showered, and I would get this level of strength that I couldn't explain to other people," she said. "I wear it proudly at this point now."
Brown shared her story during the "girl chat" portion of the show with co-hosts comedian Loni Love, singer and actress Adrienne Bailon, actress Tamera Mowry-Housley and fashion personality Jeannie Mai.
Aside from Brown, hosts Mai and Mowry-Housley also shared their tattoo stories. Love, however, cited Leviticus 19:28 as being one of the reasons why many Christians are opposed to getting tattoos. The Bible verse says: "Ye shall not make any cuttings in your flesh for the dead, nor print any marks upon you: I am the LORD." 
Love defended Brown's decision to tattoo herself while further examining the scripture.
"A lot of religious people go back to Leviticus and I was torn because ... and this is just from my Bible scholars that tell me that the actual phrase is dealing with rituals of the dead. So that's what that meant," she said on the show. "The thing is times change. So as times change people and the things that happen actually change."
The comedian went on to defend Brown and others who made the decision to permanently ink their bodies.
"So before you judge somebody because of something they have on their body, maybe you should ask them what does that mean to you," Love said. "Maybe you could understand it a little more."
Brown is far from being the only Christian entertainer to proudly represent her faith in the form of a tattoo. Sadie Robertson, the 19-year-old "Duck Dynasty" star, motivational speaker and author, took to social media last year to reveal a "daddy approved" tattoo on her arm with the words "fearless" on it.
"I fully understand tattoos are not for everyone," Sadie wrote before explaining that she got the tattoo after she was delivered from a stronghold of fear and anxiety. "I'm proud to permanently have a reminder that I have nothing to fear. I am fearless in the Name of Jesus."