Snopes Repeats Debunked Planned Parenthood Claim in Fact Check of Babylon Bee Bill Cosby Article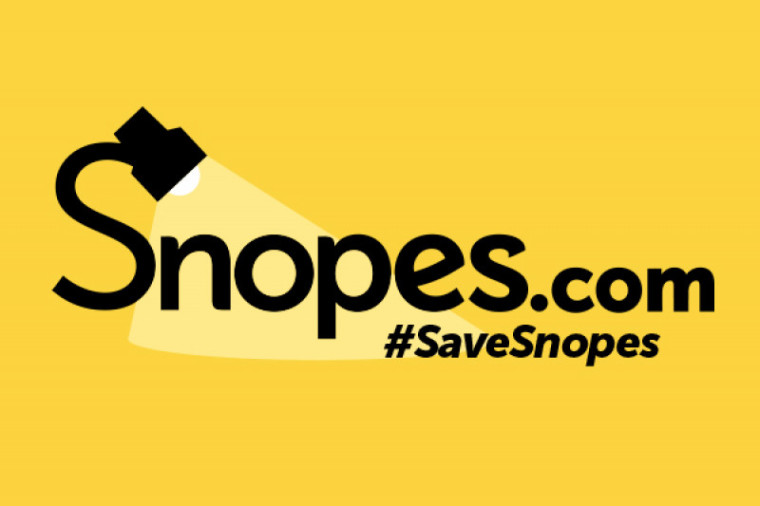 The online fact-checking source Snopes.com has repeated a debunked claim that only three percent of Planned Parenthood's funding goes to abortions while critiquing a satirical article.
In response to the news that comedian Billy Cosby was found guilty of sexual assault, the Babylon Bee posted a satire article on Apr. 27 titled "Planned Parenthood Defends Bill Cosby: 'Sexual Assault Is Only 3% Of What He Does.'"
Snopes posted a fact-check piece under their "Fake News" category in reaction to the fictional story, reaffirming that the piece was indeed satirical.
"In this case, the web site appears to be spoofing an often-quoted statistic about the nonprofit organization; although many people may equate it with abortion, Planned Parenthood's annual report states that these procedures only make up 3 percent of the medical services that they provide," stated Snopes.
However, to investigate the claim that three percent of Planned Parenthood's services go to abortion, Snopes used Planned Parenthood as its only source. Many other fact checkers have criticized Planned Parenthood's claim, however. 
The Washington Post's own fact checker noted the statistic is false. 
"The 3 percent figure that Planned Parenthood uses is misleading, comparing abortion services to every other service that it provides. The organization treats each service — pregnancy test, STD test, abortion, birth control — equally," explained the Washington Post. 
"Yet there are obvious difference between a surgical (or even medical) abortion, and offering a urine (or even blood) pregnancy test. These services are not all comparable in how much they cost or how extensive the service or procedure is."
The pro-life group Live Action produced a 2016 video also explaining why Planned Parenthood's "three percent" figure is wrong, which you can watch here: 
NewsBusters, a website of the right-leaning media watchdog group Media Research Center, criticized Snopes for fact checking satire in a Saturday post.
"We have rated this 'fact-check' by Snopes.com as Deeply Distorted," noted NewsBusters in reference to the "three percent" claim. 
The website for the conservative radio broadcast Louder With Crowder also took issue with Snopes' fact-check, posting on Monday that "Snopes seems to misunderstand satire."
"Snopes want to make sure you understand Planned Parenthood didn't really come to Bill Cosby's defense. Even after a satire site said they did. Comedy is dead because common sense is dead," stated the piece.
For its part, Snopes has a list of articles aimed at clarifying that stories posted on the Babylon Bee website are satirical rather than true.
In March, a Snopes fact-check on the Bee's "CNN Purchases Industrial-Sized Washing Machine To Spin News Before Publication" piece nearly led Facebook to censor the Christian satire site.
"There's a difference between false news and satire," said Facebook in a statement quoted by the The Daily Caller News Foundation in March.
"This was a mistake and should not have been rated false in our system. It's since been corrected and won't count against the domain in any way."
Snopes' latest fact-checking of the Babylon Bee comes as the satire site released a book titled How to Be a Perfect Christian: Your Comprehensive Guide to Flawless Spiritual Living.
In an interview with The Christian Post last month, Bee founder Adam Ford was asked if he was concerned that people would think his book was real rather than satirical. 
"Concerns? No," Ford responded. "After 1,700 published articles I've accepted that no matter how over-the-top, outlandish, and nonsensical a satirical story is, there are some who will just not get it."