Some Scientists Critical of 'Fundamentalist Atheist' Richard Dawkins: Rice University Study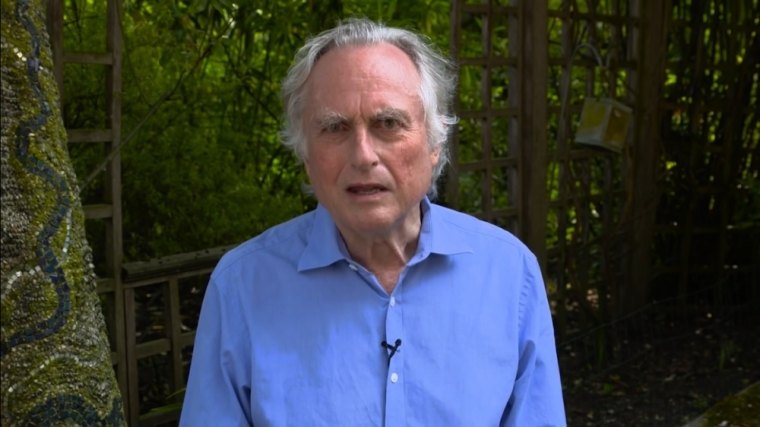 British evolutionary biologist and atheist author Richard Dawkins has been accused by British scientists responding to a major new study, of misrepresenting them in his attacks and strong criticism of religious beliefs.
The "Public Understanding of Science" study, carried out by Rice University, apparently did not directly ask about Dawkins by name, but as The Independent and other sources pointed out, several of the subjects directly stated that The God Delusion author has been giving a bad name to others in his profession.
As many as 48 scientists apparently directly referenced Dawkins in their discussion about the public perception of science, and 80 percent of those accused the evolutionary biologist of misrepresenting science and scientists in his books and public speeches.
Most of those who talked negatively about Dawkins highlighted his criticism of religion as being too strong, with one nonreligious biology professor calling him a "fundamental atheist."
Another scientist said that his work was a "crusade, basically," and that he deliberately was looking to "alienate religious people."
One critical observer accused Dawkins of taking scientific evidence "beyond that which other scientists would regard as possible."
Those that praised Dawkins said that he had "quite an important place in society" because of his criticism of creationism and intelligent design.
Centre for Inquiry spokesperson Paul Fidalgo, who is in partnership with the Dawkins' Foundation for Reason & Science, remarked that Dawkins' "particular approach" to science communication may not make him popular with everyone, but said that it is "indisputable" that his work has "educated and inspired many millions of people around the world, spanning generations, cultures, languages, and beliefs."
The atheist author, who recovered from a stroke he suffered earlier this year, said back in June that he continues to regard religion as a "force for evil." As evidence he pointed to Islamic extremism in the Middle East and around the world, but argued that all major religions, including Christianity, Buddhism and Hinduism, also bring harm to people.
As for the possibility of life after death, he said: "Well, nothing lies beyond. I consider mortality from time to time, I suspect we all do, but certainly nothing lies beyond."
In the past Dawkins has insisted that he would be ready to convert to a religion if someone shows him evidence for why he should believe.
"I would only convert to a religion if some evidence turned up to support it. So far there is none, so your question is unanswerable," he said in May, responding to a question online.
Dawkins has also slammed what he called a "paradox" in America, which has a relatively high amount of religious believers, yet remains on the forefront of science advancements.
"What's remarkable is that America is the leading scientific nation despite being held back by this incubus, this burden of ignorance and superstition," Dawkins said last year. "If there were some way, some educational way perhaps of getting rid of that burden, I imagine that America could bound ahead even further than it already has."